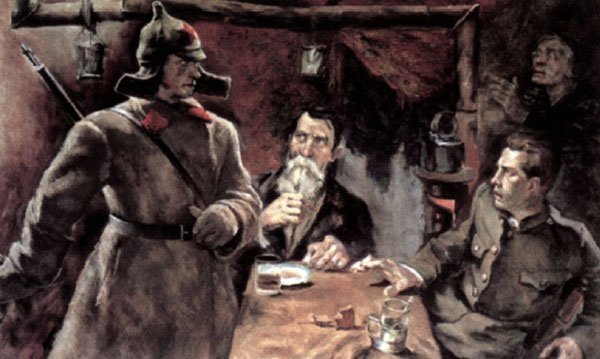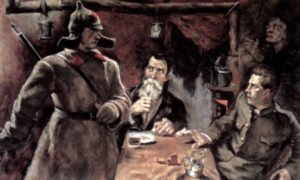 World War One Diary for Wednesday, June 4, 1919:
South Russia: Trotsky assures Kharkov, in no more danger than any other city including Moscow.
Siberia: Red Fifth Army drives Kolchack's left wing back on Ufa.
Britain: Out-of-work donation extended 13 more weeks for ex-servicemen and women. Lord Glanely's horse Grand Parade wins the Victory Derby.