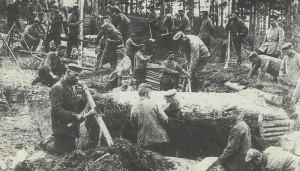 Diary for Wednesday, June 9, 1915:
Eastern Front
Baltic Provinces: German attacks repulsed in Shavli district (more attacks on June 12). General Plehve arrives at Riga to lead new Fifth Army next day.
Southern Fronts
Italian Front: Italian attack 6,178-ft high Tonale Pass fails (Adamello Range, Western Trentino). Italian Second Army attacks on Gorizia bridgehead (Isonzo) fail with heavy losses until next day, although it crosses the Isonzo (June 9-11), but Third Army occupies Monfalcone close to sea east of Isonzo.
Middle East
Gallipoli: British Cabinet approves sending 3 new divisions; 2 cruisers; 14 monitors; 6 submarines and 4 sloops.
African Fronts
Lake Tanganyika: 800t gunboat Graf van Götzen launched.
Sea War
Adriatic: Austrian U4 torpedoes Royal Navy cruiser Dublin, she returns to Brindisi at up to 17 kts.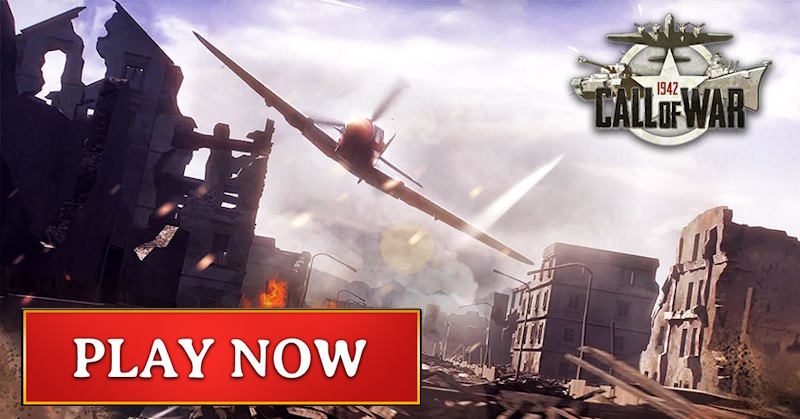 Air War
Western Front: Captain Guynemer joins Esc MS3 at Vauciennes, wrecks 3 aircraft in faulty landings (June 10-22).
Secret War
74-year-old Baron Schluga (Agent 17) reports from Paris (Berlin receives on June 11): 'English complaining over lack of munitions … … regret … promised support of the French attack north of Arras is not possible …'.
Home Fronts
Britain: Ministry of Munitions Act passed.