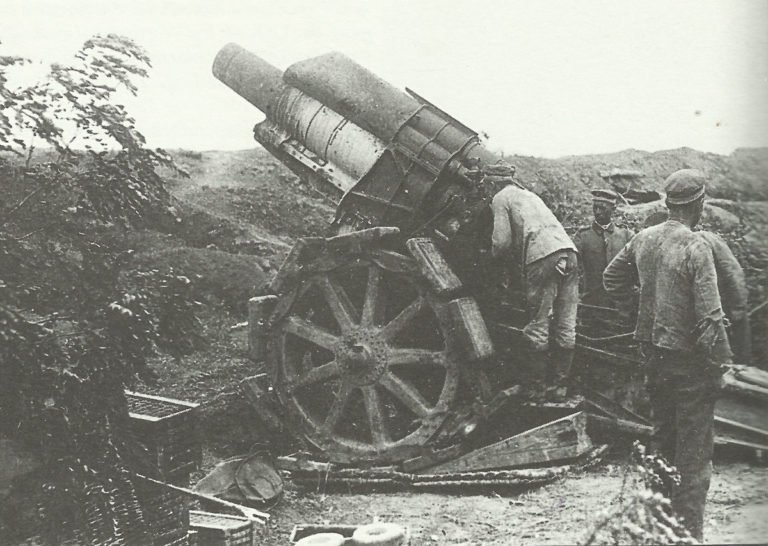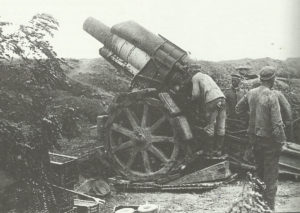 World War One Diary for Sunday, June 9, 1918:
Western Front
(FOURTH) GERMAN GNEISENAU OFFENSIVE VS FRENCH ON RIVER MATZ (until June 14) between Noyon and Montdidier (also known as First Battle of Lassigny) begins with midnight barrage which French pre-empt by 10-minutes thanks to deserter intelligence. Germans fire 750,000 rounds (15,000t) mustard gas, phosgene and diphenylchlorarsine: 3,918 gassed (32 deaths) until June 15. Hutier attacks with 11 divisions from 0300 hours, advances 6 miles, takes 8,000 PoWs, mauls 3 divisions and continues at night.
France: Clemenceau sacks Generals Duchene, (Degoutte replaces him in command of Sixth Army on June 10), Maud'huy and Chretien (corps commanders) for Aisne failure.
Southern Fronts
Albania: French Annamites (Vietnamese) and Albanian Tirailleurs take Austrian-held Mt Kamia (7,054 ft) and two villages (night June 8-9) southwest of Lake Ochrid in 5-­6-mile advance on 20-mile front (June 8-14), taking 400 PoWs and 10 guns for 50 casualties.
Salonika: General Guillaumat (recalled on June 6 by Clemenceau without consulting Allies) leaves in haste and secrecy for Paris.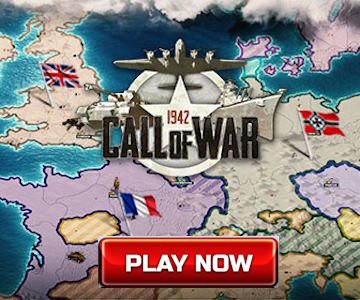 Air War
Western Front: RAF 9th Brigade with c.200 aircraft and French 1st Air Division with 600 aircraft (forerunner of 1939-45 tactical air forces) intervene in Noyon-Montdidier ground battle. Germans claim 38 Allied aircraft for loss of 5.