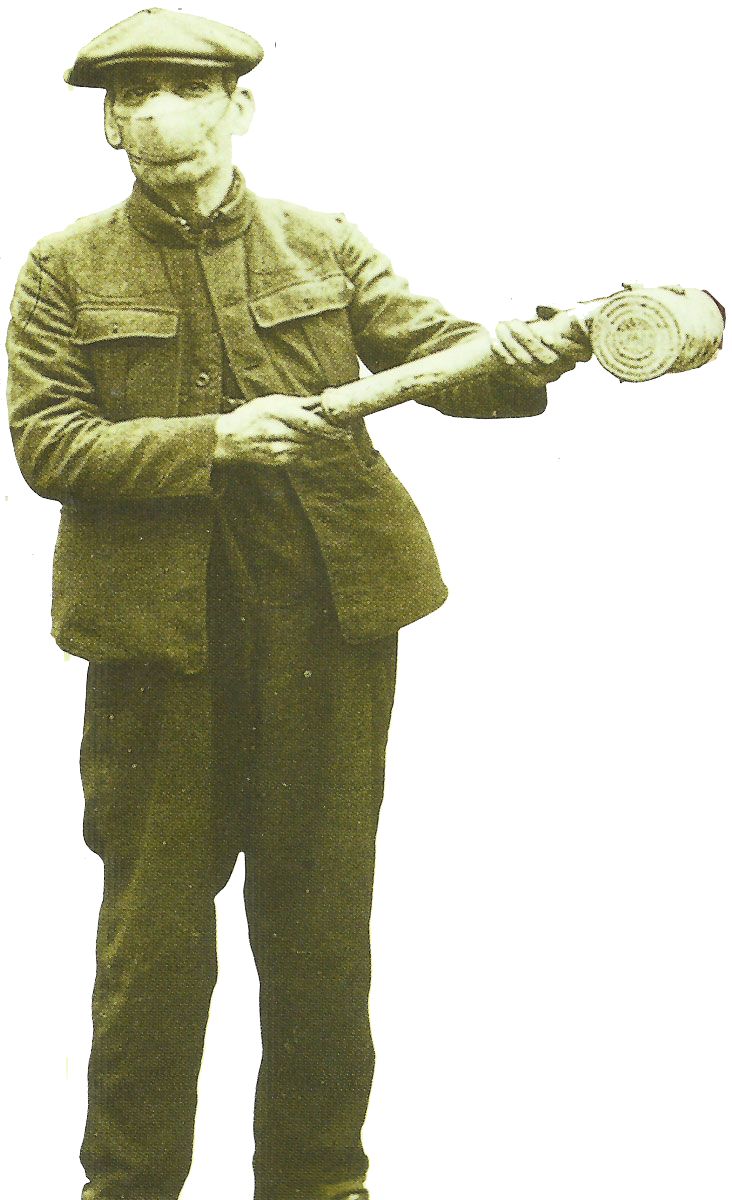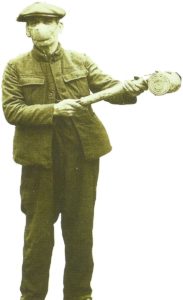 World War One Diary for Saturday, March 1, 1919:
During March Spanish influenza pandemic severe.
British, French, US, German and Austrian wat losses published.
In March Allies decide on Victory Medal with the inscription 'The Great War for Civilization', over 5 million issued.
Peace Process: Feisal's famous welcoming letter to Jewish 'cousins'.
Russia: Reds call up 1899 conscript class; 1900 soon after Kolchak's offensive on March 4.
Baltic States: In March General Yudenich arrives in Reval. Estonia as Kolchak's area C-in-C.
Siberia: In March Kolchak's front line strength 110,000 plus 118,000 foreign troops between Omsk and Vladivostok. Bulk of British supplies including 600,000 rifles; 192 guns; 6,831 MGs arrive from Vladivostok until June.
South Russia: During March No 47 Squadron RAF arrives at Ekaterinodar.
Caspian: 2 Russian gunboats (first ever diesel-engined warships) surrender to British at Baku.
North Russia: Allies retreat 1 mile at Vistavka, 140 miles south of Archangel until March 9.
Britain: RFP falls 10% to 120%. British Army Estimates reduce 2.5 million men to 952,000 at £287 million per year.
France: During March 1,000 AEF veterans form American Legion at Paris caucus.
Occupied Germany: In March British Rhine Army daily newspaper Cologne Post launched (until November 1929).
Germany – Bavaria: Provisional Government formed under Johannes Hoffmann.
Spain: Martial law declared after food shortage riots.