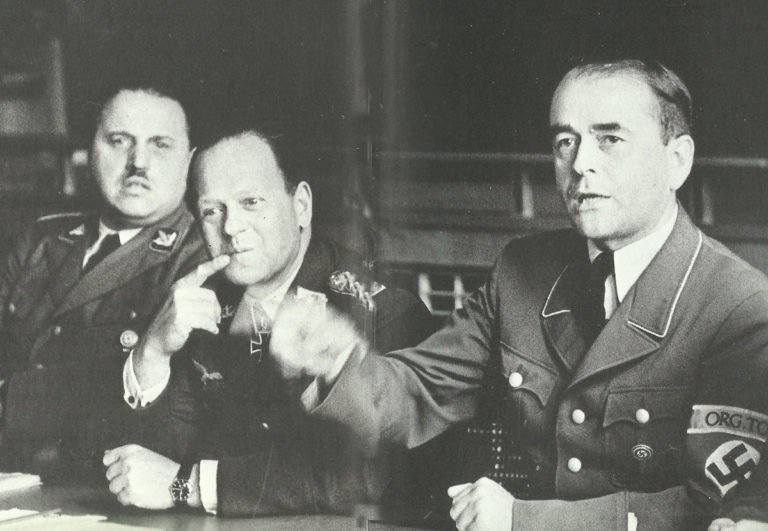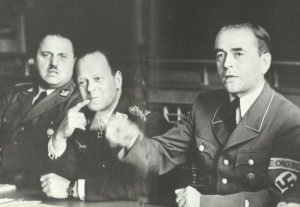 WW2 War Diary for Wednesday, March 1, 1944:
Home Fronts
Germany: Jaegerstab (Fighter Staff) set up under Saur of Speer's Armaments Ministry to boost production of Me 109 and FW 190 to unprecedented levels. Many new assembly lines established in salt mines and tunnels; component stockpiles to be used up; plans for large-scale production of Me 262 abandoned.
Eastern Front
Northern Sector: Russians break German defences south of Narva.