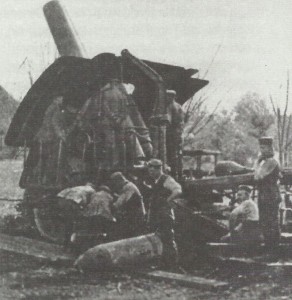 Diary for Friday, March 10, 1916:
Western Front
Aisne: After 10-hour barrage Germans attack between Troyon and Berry-au-Bac captures valuable ground from French 55th Division; fighting persists (until March 18).
Verdun – Germans recapture Corbeaux Wood: secure foothold at Vaux in first attack on fort. Joffre first visits Petain.
Meuse: French recover German floating mines at St Mihiel.
Eastern Front
Poland: German attacks repulsed east of Koslov.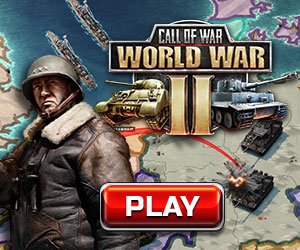 Middle East
Mesopotamia, Kut: Khalil Pasha letter to Townshend suggests surrender, rejected.
African Fronts
East Africa: 2nd South African Horse retake Taveta after skirmish, British Voi railway reaches it on March 23.
Home Fronts
Britain: East Herts by-election: Airman Pemberton Billing (Ind) beats Tory. Maiden speech demands Air Board on March 21.
Occupied countries
Belgium: Kaiser at Charleville complains 'I might as well be living in Germany'; Falkenhayn telling him nothing.