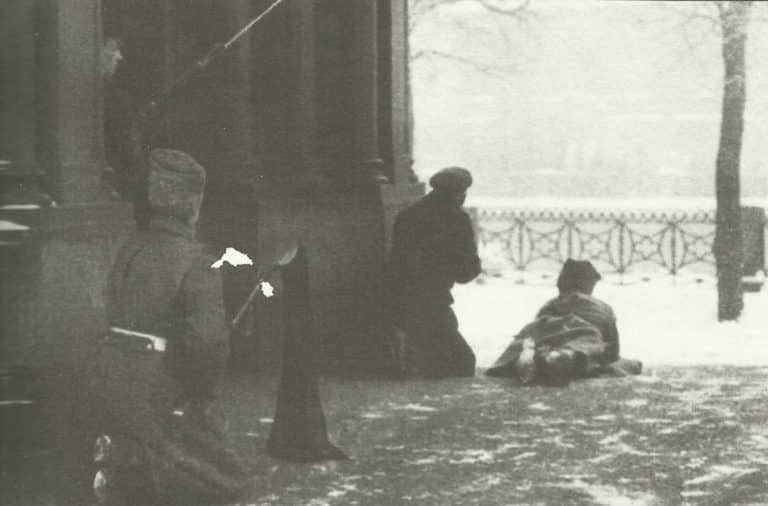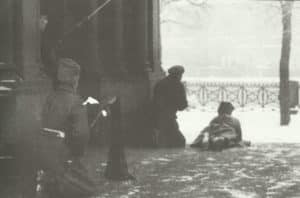 World War One Diary for Monday, March 12, 1917:
Home Fronts
Russia: FIRST RUSSIAN REVOLUTION (­until March 15). Whole 17,000 Petrograd garrison joins crowds. Temperature 0°F. Duma
prorogued but forms Provisional Government at Tauride Palace. No bread or transport. Only 2 regiments and the police loyal to Tsar in sporadic street fighting.
Canada: Third War Loan opens.
Britain: Bread order makes sale by weight compulsory.
Eastern Front
Russia: Tsar leaves STAVKA for Petrograd. By now CoS Alexejev convinced no offensive to support Nivelle possible, only end of July.
Galicia: Successful German raids near Zloczow­-Tarnopol railway, Brzezany and on river Narajowka.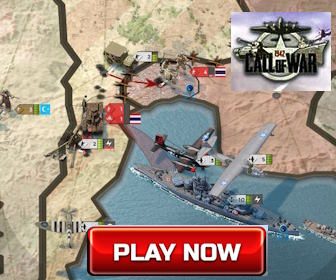 Sea War
USA: State Department announces that all US merchant ships sailing through war zones to be armed.
Atlantic: Q-ship Privet sinks U-85 (Petz) off Start Point near Plymouth (UC-68 blows up on own mines there on March 13). US SS Algonquin torpedoed without warning (US Healdton on March 22).