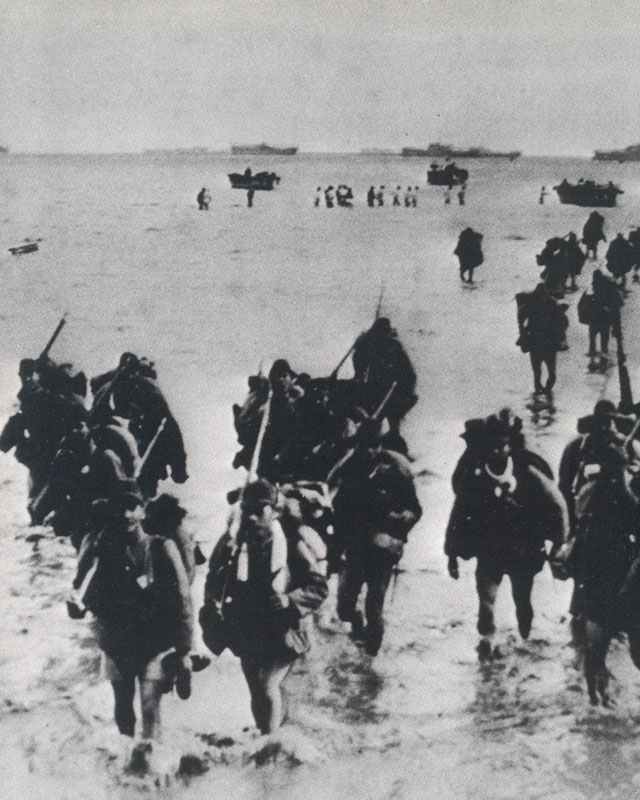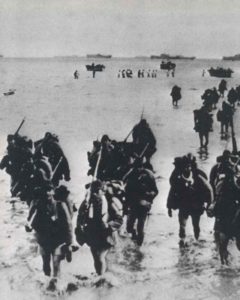 WW2 War Diary for Thursday, March 12, 1942:
Pacific
East Indies: Japanese land at Sabang, north Sumatra.
Philippines: MacArthur with family and staff leaves Corregidor for Australia aboard PT boat; they are flown from southern Philippines to Australia in B-17 Fortress, March 16.
Sea War
Atlantic: German auxiliary minelayer Doggerbank lays mines off Cape Town (night March 12-13); repeated April 16.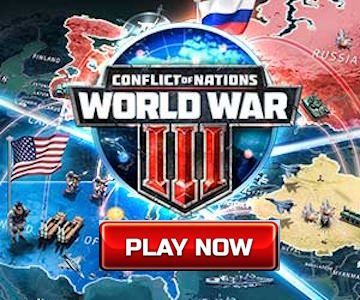 Home Fronts
Britain: Death of Sir William Bragg, scientist and Nobel Prize-winner; aged 79. Lyttelton appointed Minister of Production.
Germany: Death of Robert Bosch, industrialist and inventor; aged 80.