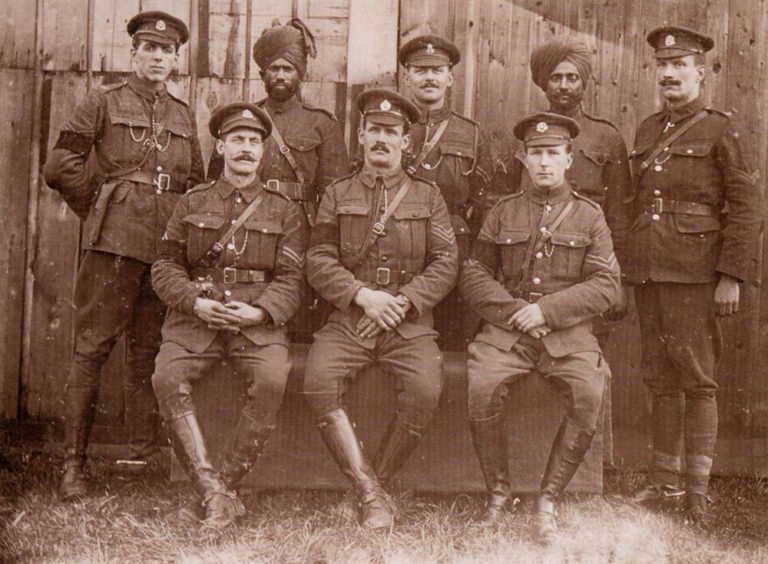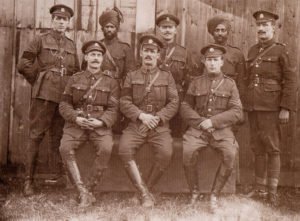 World War One Diary for Tuesday, March 13, 1917:
Western Front
Britain: In London Haig and Nivelle sign clarifications of command spheres.
Somme: British advance guard now 11 miles from Bapaume. Further gains east and northeast of Gommecourt.
Aisne: ­Germans repulsed at Hill 185.
Meuse: Fighting near St Mihiel.
Sea War
USA: Navy Department authorizes armed merchant ships to take action against U-boats.
France: Parliament Commission de la marine de guerre urges anti­-U-boat directorate and priority to patrol craft.
Baltic – Petrograd: Revolu­tionaries murder captain of refitting cruiser Aurora, crew elect first ship committee. Mutiny at Kronstadt naval base (until March 14) kills c.40 officers and NCOs, 162 officers arrested. Fleet C-in-C first main one to accept Provisional Government (on March 14).
Home Fronts
Britain: Government takes over all quarries and mines (non-coal). First WAAC (Women's Army Auxiliary Corps) enrolled, mainly ex-Women's Legion.
Russia: Izvesteya (Petrograd Soviet formed on March 12) paper first published. Crowd storms military Hotel Astoria but British present save many Russian officers.