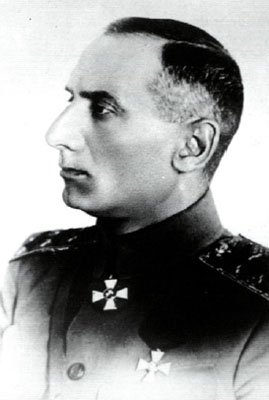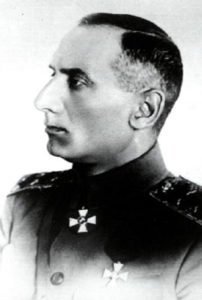 World War One Diary for Saturday, March 15, 1919:
Russia: Kolchak Whites take Ufa, Ossa and Birsk. Around this date Red Cheka chief Dzerzhinskyalso made Interior Commissar.
Austria: ­Coalition Government under Chancellor Renner who decides to force issue with Emperor, internment or exile if no abdication.
Britain: c.22,500 Army animals still being treated (60,000 at Armistice).