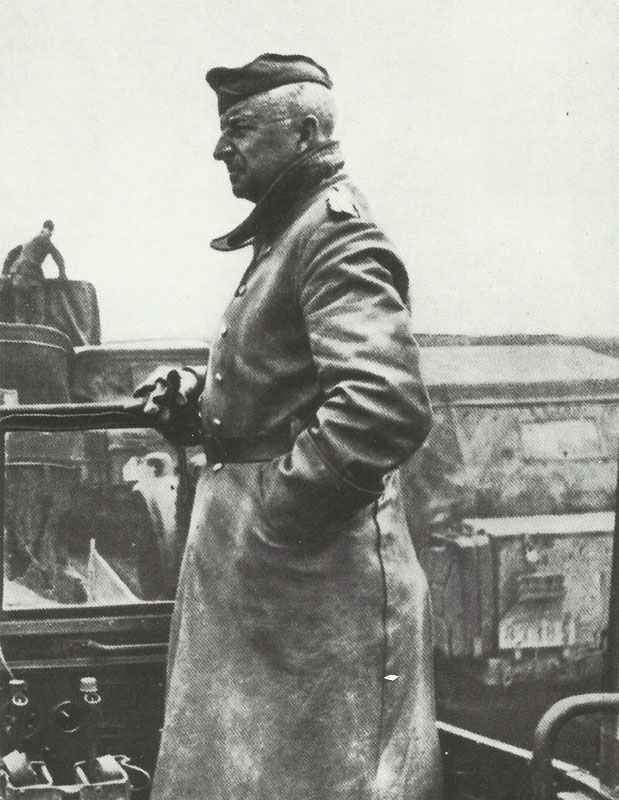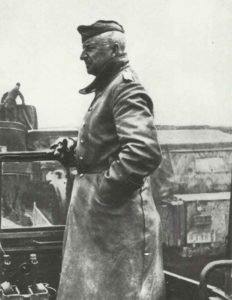 strong>WW2 War Diary for Monday, March 15, 1943:
Eastern Front
Southern Sector: Kharkov recaptured by Germans.
Air War
Eastern Front: Russians bomb German pontoon bridges over river Don.
Pacific: Australian and Dutch bombers drive off Japanese convoy approaching Aru Islands (East Indies).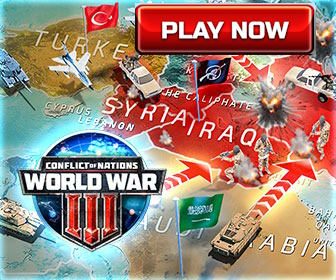 Sea War
Pacific: US 7th Fleet formed in Southwest Pacific.
Channel: British MTBs sink 2 transports in convoy off Terschelling.
Atlantic: Troop transport Empress of Canada (21,500t) sunk by Italian submarine Leonardo da Vinci.
Politics
Finnish-German trade agreement.