Diary for Thursday, March 16, 1916:
Western Front
Verdun: Renewed German assaults on Mort Homme and Vaux, latter repels five attacks. German III (Brandenburg) Corps withdrawn to regain strength (1916 class conscripts joining since March 7).
Middle East
Armenia: Russians take Mamahatun, 800 PoWs and 5 guns (c.47 miles west of Erzerum).
South Persia: Brigade-General Sykes' Mission lands at Bandar Abbas, recruits 180 police men (until March 31).
Egypt: Chauvel GOC new Anzac Mounted Division.
African Fronts
Sudan: 2,000 Egyptian troops invade Darfur from Nahud.
East Africa: After Pacific voyage German blockade­ runner Marie reaches Sudi in south and lands 6 guns, gun shells for (meanwhile sunken) light cruiser Königsberg; gunners, 12 MGs; 5 million small-arms rounds, clothing, tobacco and Iron Crosses.
Sea War
Ionian Sea: Austrian U24 (ex-German UC12) sinks on own mines off Taranto, raised and reconstructed as Italian XI in March 1917.
North Sea: German U-boat sinks Dutch liner Tubantia, Palembang likewise on March 18.
Politics
Germany loans £20 millions to Turkey.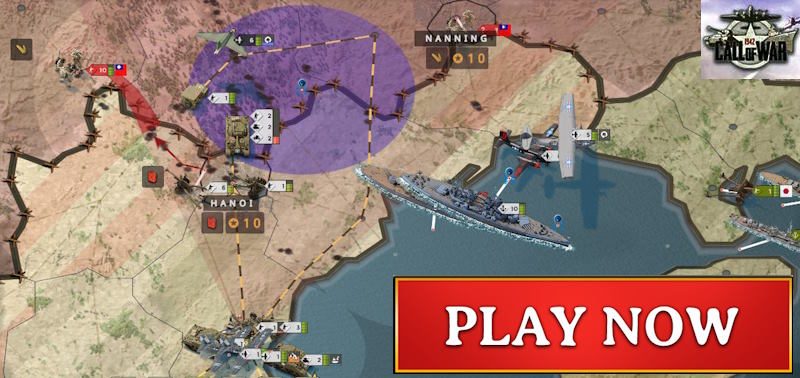 Occupied countries
Belgium: ­Brussels court martial sentences 2 female agents and 4 other Belgians to life imprison­ment or forced labour.
Home Fronts
France: General Roques succeeds Gallieni (sick) as War Minister.