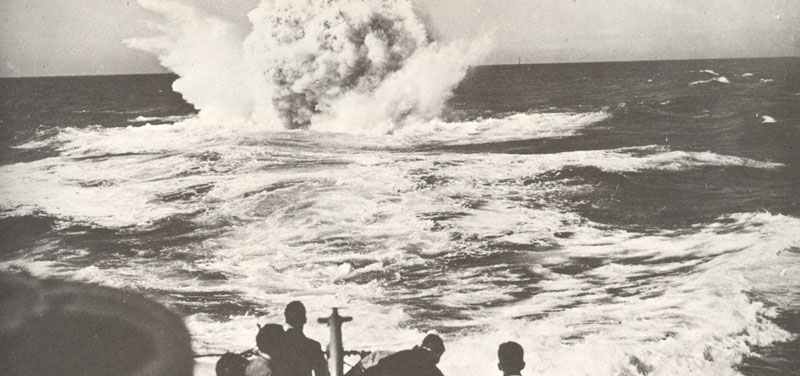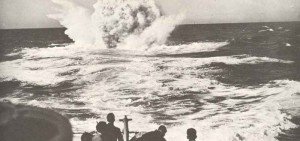 Diary for Sunday, March 16, 1941:
Sea War
Atlantic: Two U-boat 'aces' Kretschmer (U-99) and Schepke (U-100) lost while attacking Convoy HX.112. U-100 rammed by HMS Vanoc; U-99 depth-charged by HMS Walker. Kretschmer captured – his total score is 266,629 t. of Allied shipping.
Home Fronts
Germany: Hitler predicts that Germany will win the war during 1941, in speech in Berlin.
Liner Bremen catches fire at Bremerhaven.
East Africa
Indian troops make successful sea-borne landing at Berbera (British-Somaliland conquered by the Italians in August 1940).