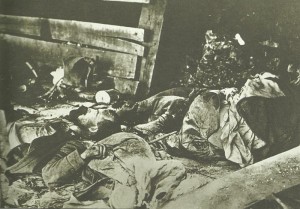 Diary for Wednesday, March 15, 1916:
Southern Fronts
Italian Front – Italian Third Army losses in the Fifth Battle of the Isonzo: 1,882 men, Austrians 1,985 men.
Middle East
Mesopotamia: Tigris rises by 3 ft, floods Dujaila Redoubt and damages British boat bridge (­until March 23).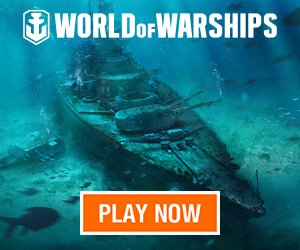 Secret War
Major Baron Stotzingen Mission (aim to contact East Africa via radio from Arabia) leaves Berlin, arrives Constantinople on March 17, leaves by train on March 26.
Sea War
Germany: Admiral Capelle succeeds Tirpitz as German Minister of Marine.
Britian: British notice diverts long­ distance Far East or Australia­ based ships to Cape route to avoid U-boats in Mediterranean.
Occupied countries
Belgium: ­Germans order all Ghent University lectures in Flemish.
Neutrals
Mexico – US Army enters Mexico to pursue Villa: Brigade-General Pershing's 6,000 cavalry plus first US military use of armed aircraft, 7th Cavalry (5 wounded of 370 troopers strength) disperse 380 Villalistas (91 casualties) at San Geronimo (March 29); six smaller fights in April.
Home Fronts
Portugal: Dr Almeida forms 'Sacred Union' national ministry.
Britain: Board of Trade appeals for less meat consumption, and household fuel economy (March 29).