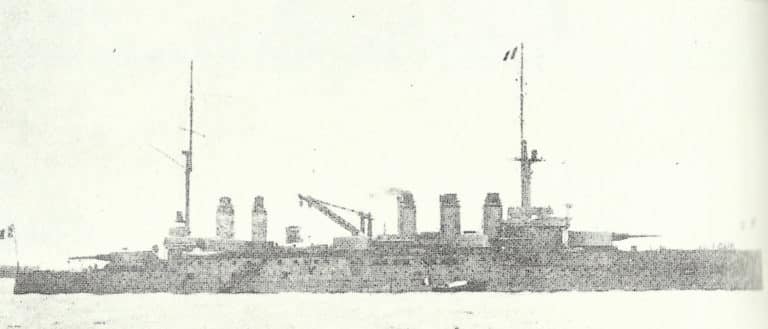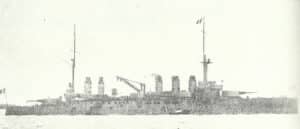 World War One Diary for Monday, March 19, 1917:
Sea War
Mediterranean: U-64 sinks modern French battleship Danton (296 lost) southwest of Sardinia.
Kaiser Wilhelm II approves announcement that Allied hospital ships in Mediterranean no longer to be spared except in neutral corridor under strict conditions.
Eastern Front
Russia: Petrograd Soviet Executive Committee appoints commissars to all units.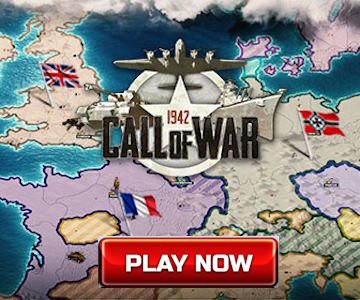 Middle East
Mesopotamia: Maude's proclamation to Baghdad promises Arab freedom. British take Falluja (west of Baghdad) ending Turk control of Euphrates sluice gates.