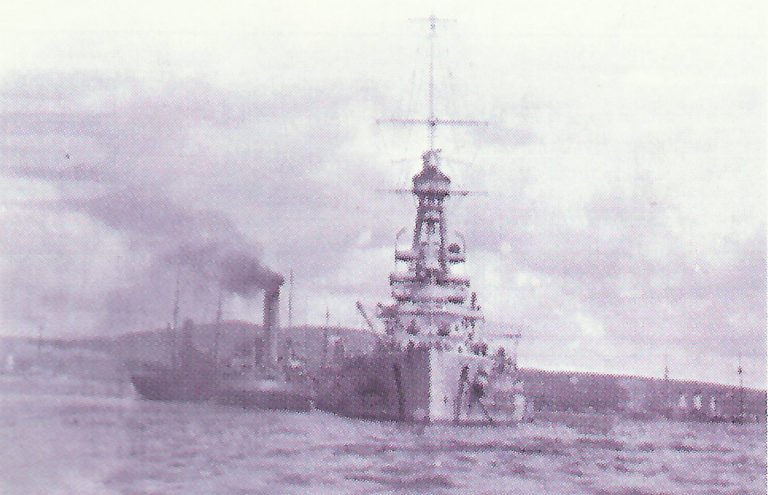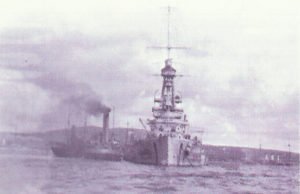 World War One Diary for Wednesday, March 19, 1919:
France – Peace Process: German Navy to be limited to 36 ships. Supreme War Council orders Poles and Ruthenians to stop fighting. Indian delegation asks for Turkey to control Islam's holy places, Constantinople and Thrace.
Russia: 8th Communist Party Congress heralds 'the era of the worldwide proletarian Communist revolution'.
Austria: Lieutenant-Colonel Strutt persuades Empress Zita that Switzerland best choice: 'A dead Habsburg is no good to anyone, whereas a live one, with a family, may yet be'; Strutt sees Chancellor Renner on March 20.