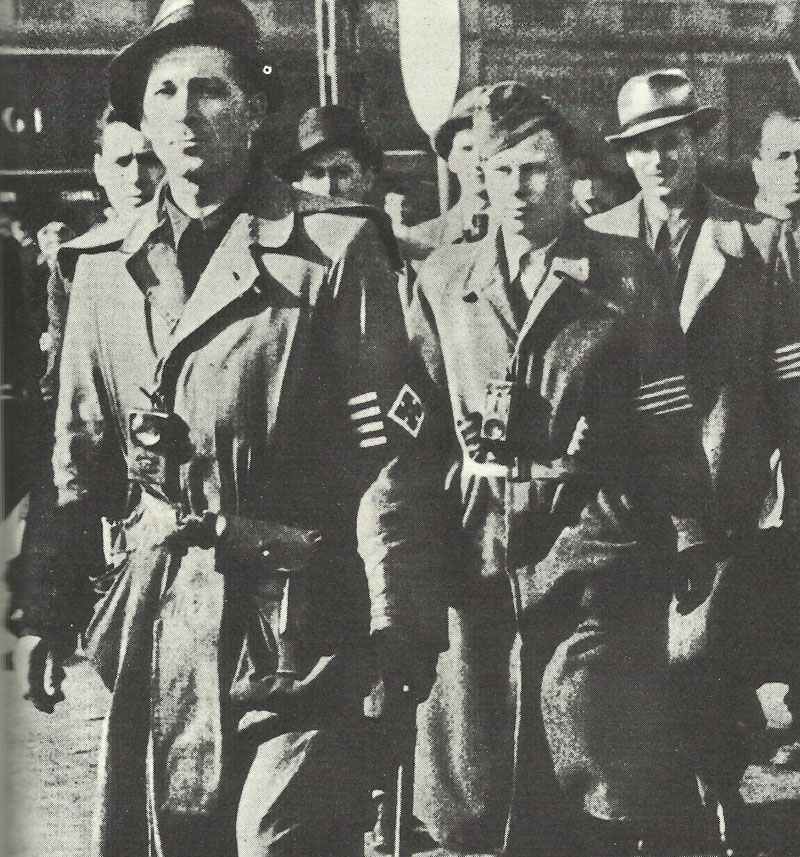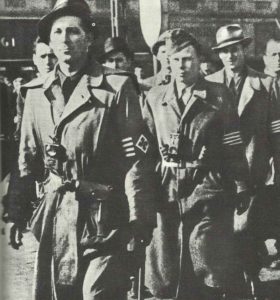 WW2 War Diary for Sunday, March 19, 1944:
Home Fronts
Hungary: GERMAN OCCUPATION OF HUNGARY (Operation Panzerfaust), to forestall Hungarian attempts to make separate peace with Western Allies; Prime Minister M Kallay resigns; Sztojay, ambassador in Berlin, forms collaborationist Government.
Eastern Front
Southern Sector: Russians reach river Dniester on 97-km front.
Air War
Britain: Night raid on northeast coast of England (intended target, Hull); 9 planes lost.
Mediterranean – Operation Strangle: MAAF begins 3-week all-out offensive against Italian railway system, designed to isolate German forces in Italy. Fighter-bombers and medium bombers attack bridges, viaducts, rail/road off-loading points; heavy bombers attack marshalling yards, repair shops and junctions in North Italy; secondary targets including harbours and coastal shipping. 19,460t bombs dropped in March. In April-May, Operation Strangle merges into air phase of Operation Diadem, when 51,500t bombs are dropped. Great damage done but bad weather and multiplicity of targets 'cheats' ambitious plan.