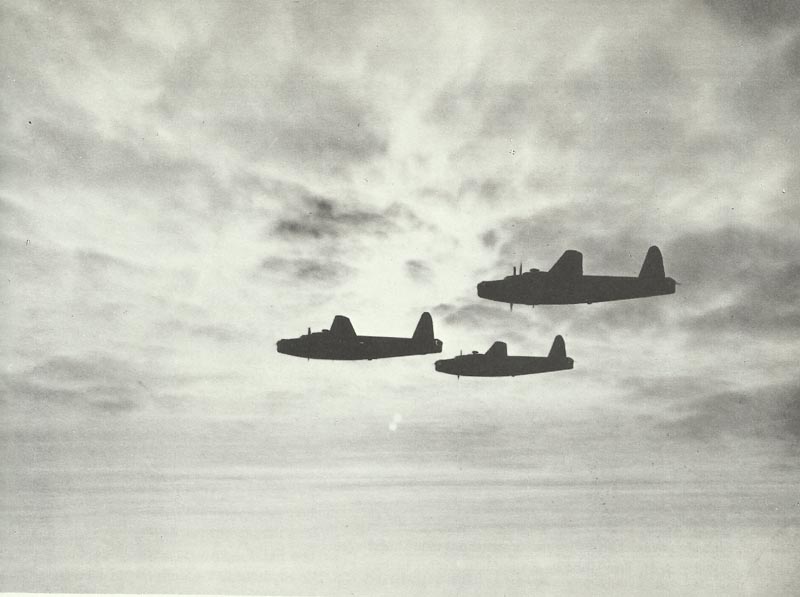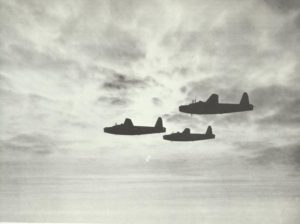 Diary for Tuesday, March 19, 1940:
Air War
50 RAF bombers (1 lost) attack Sylt seaplane base, northwest Germany (night March 19-20) in reprisal for Scapa Flow raid of March 16; little damage caused.
Home Fronts
Britain: Chamberlain makes a detailed statement in Commons on British plans and actions on Finland's behalf. 100,000-strong Anglo-French expeditionary force could not be sent due to refusal of entry by Norway and Sweden; but large quantities of arms, ammunition, equipment and aircraft (152) had been delivered or promised.