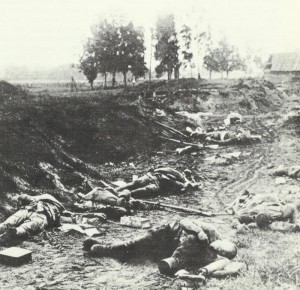 Diary for Tuesday, March 2, 1915:
Eastern Front
Poland: Russian Twelfth Army night attacks until March 4 west of river Bobr fail – 21,000 casualties and 2 armored cars were no help.
Bukovina: Russians bombard Czernowitz. Reinforced Austrians fail to cross river Pruth until March 17 and raiders over river Dniester repelled on March 23.
Galicia: Mannerheim GOC Russian 12th Cavalry Division, succeeds Kaledin.
Western Front
Champagne: Germans counter-attacking near Perthes.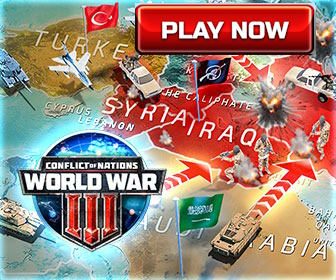 Middle East
Mesopotamia: 14,400 British troops and 40 guns and 500 Indian cavalry disengage from 1,500-2,000 Turkish soldiers near Shaiba.
Air War
Western Front: Royal Flying Corps (No 3 Squadron) first uses new box-type 'A' camera to photo German trenches.
Home Fronts
Austria: Metal Collection Week.
South Africa: White Book on rebellion issued, Parliament debates next day.