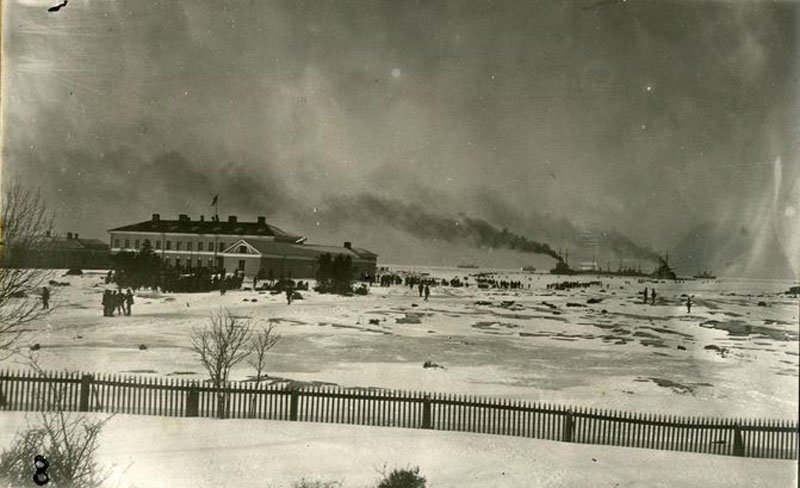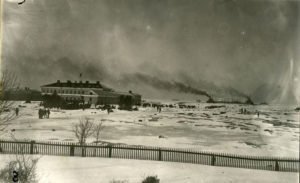 World War One Diary for Saturday, March 2, 1918:
Sea War
Baltic: German landings in Aaland islands, 900 Jaegers transported from Danzig.
Eastern Front
USSR: Trotzky orders old Russian Army's demobilization.
Ukraine: Linsingen captures Kiev.
Finland: 900 German troops occupy Aaland islands (sailed from Danzig on February 28) and ready to intervene to Mannherheim's fury but dissuaded from resignation.
Middle East
Palestine: 53rd Welsh Division night advances 3,000 yards astride Jerusalem-Nablus road (and on night March 6).