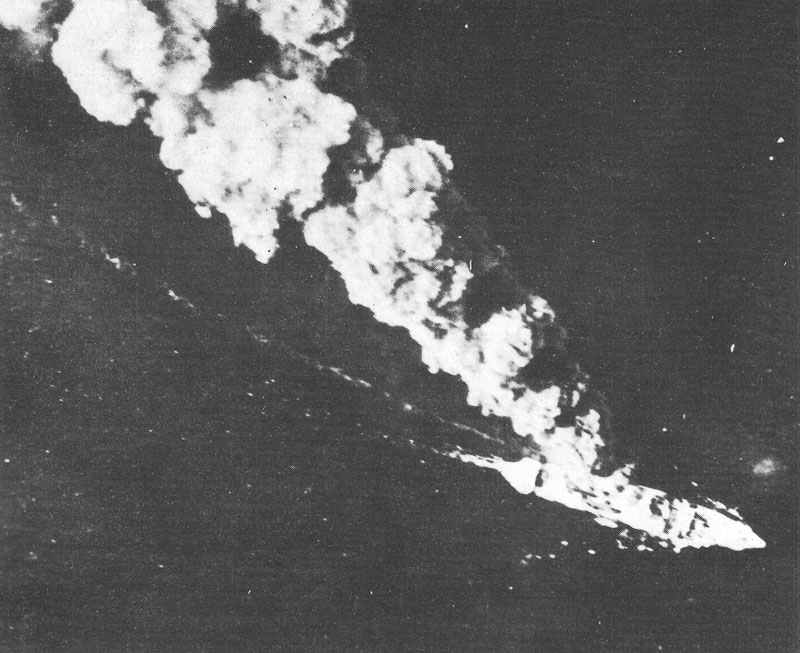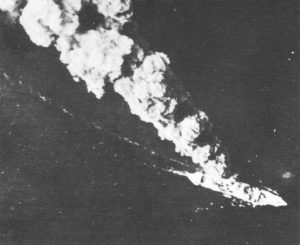 WW2 War Diary for Tuesday, March 2, 1943:
Sea War
Pacific BATTLE OF THE BISMARCK SEA (March 2-5): Allied bombers and MTBs shatter big Japanese troop convoy off Lae (New Guinea). 8 transports and 4 destroyers sunk; 6,000 Japanese killed. 6 Allied planes lost.
Easteen Front
Southern Sector: Panzers destroy Russian 3rd Tank Army near Kharkov (March 2-4).
Mussolini issues Order of the Day announcing repatriation of Italian Expeditionary Force (Corpo Spedizionario Italiano) 'to rest and have their ranks refilled.'
Air War
Pacific: Spitfire fighters intercept Japanese bombers over Darwin, taking raiders by surprise (6 out of 15 shot down).