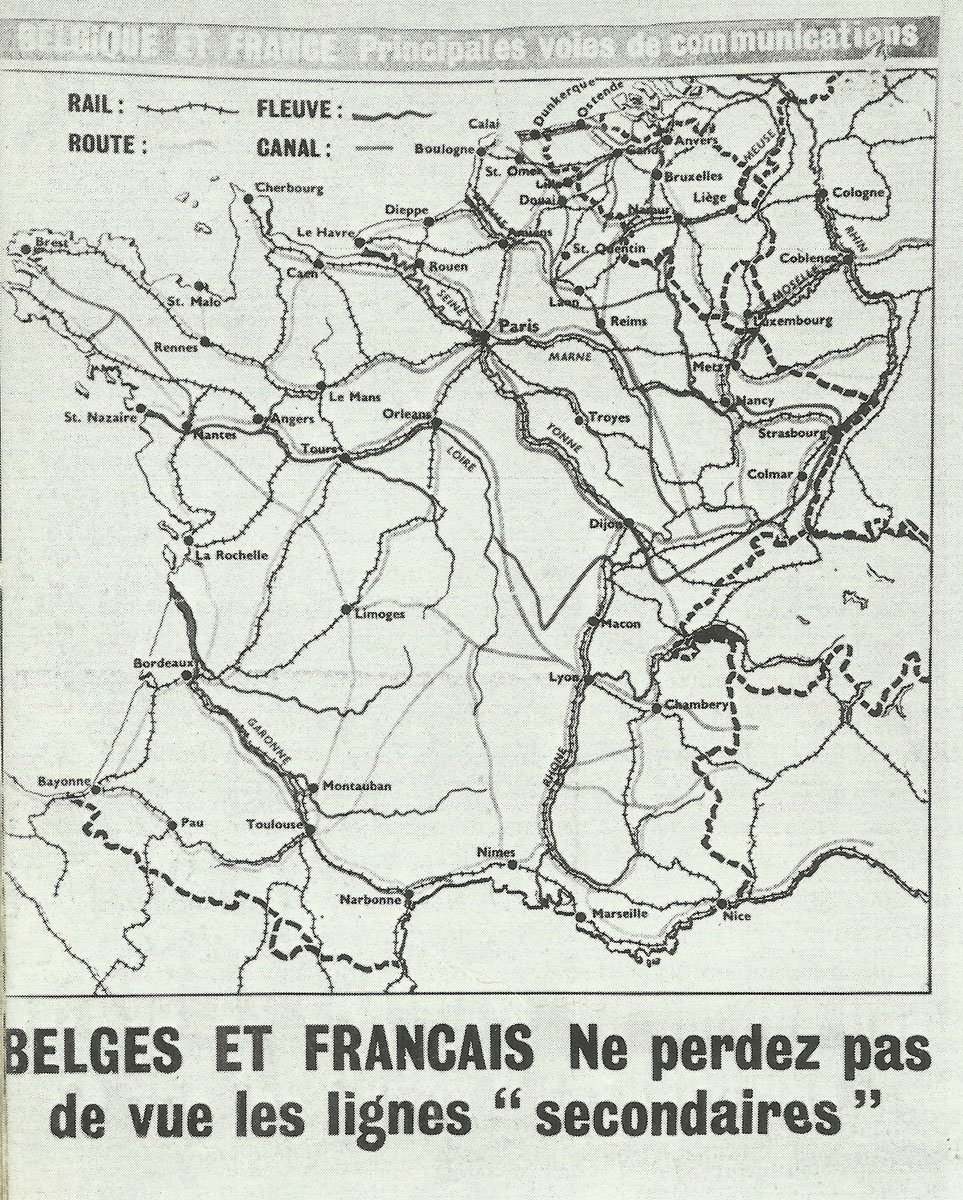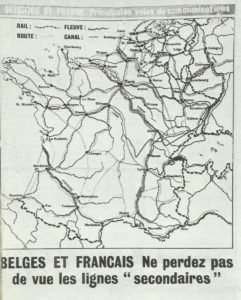 WW2 War Diary for Monday, March 1, 1943:
Occupied Countries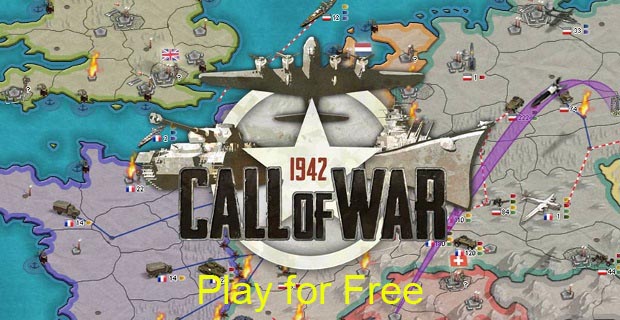 France: Lens-Bethune railway line closed following derailment of 40 wagons by French Resistance Group 'Farmer'.
Eastern Front
Central Sector: Russians recapture Demiansk.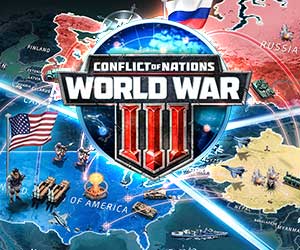 Air War
Germany: First of 3 RAF night raids on Berlin in March; 251 bombers dropping 610 t of bombs.