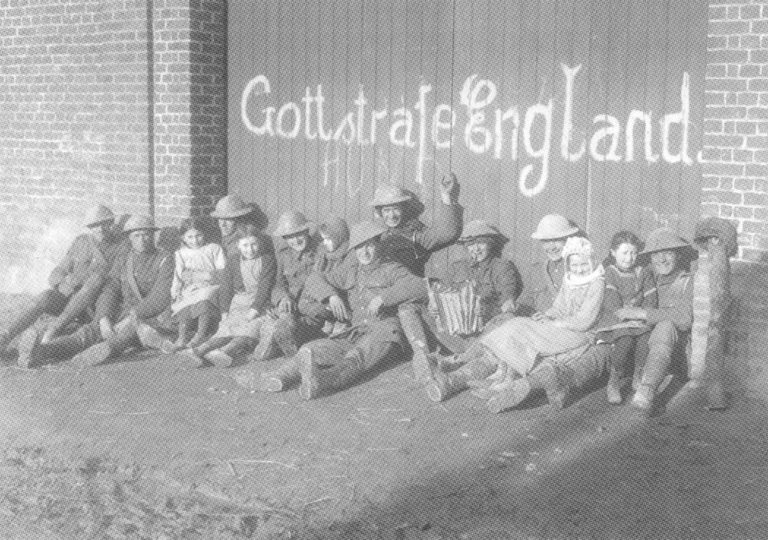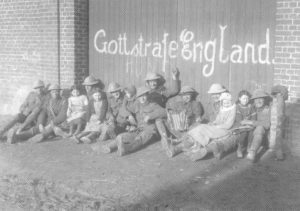 World War One Diary for Tuesday, March 20, 1917:
Western Front
Aisne: Germans demolish irreplaceable medieval castle of Coucy-le-Chateau, 10 miles north of Soissons, to remove potential observation post.
Artois: BEF preparatory bombardment for Arras offensive opens.
Eastern Front
Russia: Ex-Tsar reviews troops at STAVKA, urges loyalty to Provisional Government and war's continuation.
Rumania: CoS General Iliesca blames Russia for autumn 1916 disasters.
Sea War
Germany: Raider Moewe returns to Kiel.
China: Chinese Navy takes over 2 interned German river gunboats before declaration of war (on August 14, 1917); 20 interned steamers (21,000t) already seized on March 14.
Secret War
Austria: Princes Sixtus and Xavier in Vienna until March 25.
Politics
Britain: Imperial War Cabinet first meets (14 meetings until May 17).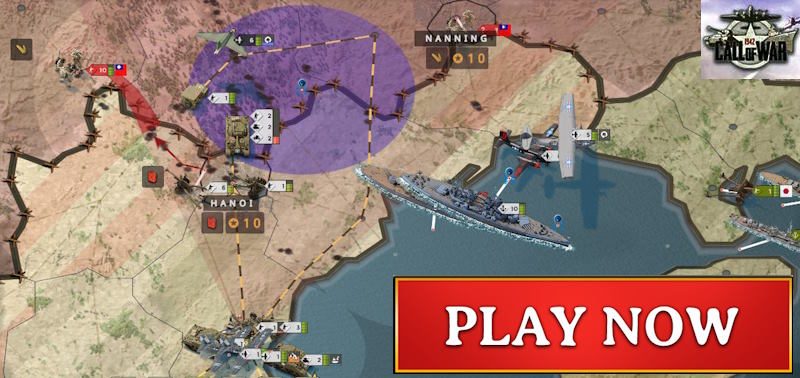 Neutrals
USA: US Cabinet agree war inevitable, Wilson summons Congress for April 2, 1917.