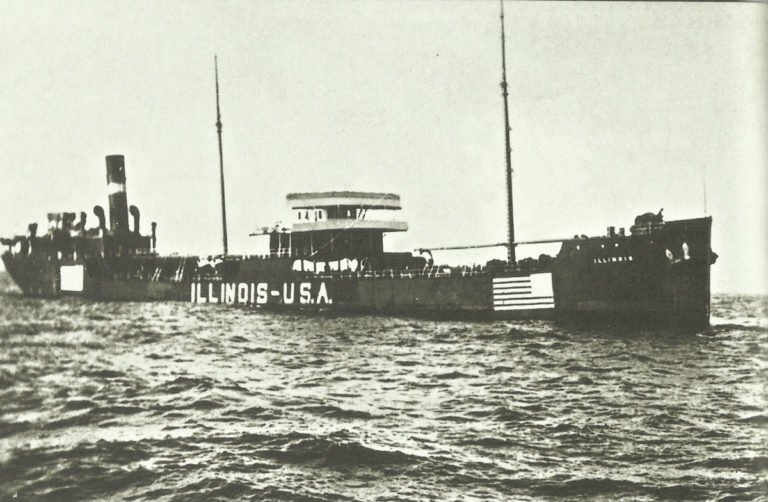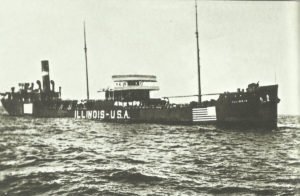 World War One Diary for Wednesday, March 21, 1917:
Sea War
North Sea: US tanker Healdton sunk (20 die) by U-boat in Holland safety zone.
Politics
USA: French Military Mission sails for New York.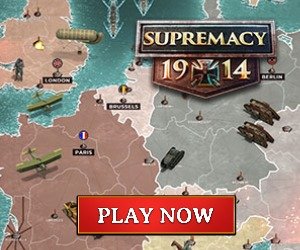 Occupied Territories
Belgium: German decree partitions country with centres at Brussels and Namur; Flemish official language in West, French in Walloon districts.
Home Fronts
Russia: Ex-Tsar arrested at Mogilev (joins Tsarina at Tsarskoe Selo on March 22).
Austria: ­Government empowered to seize all supplies and fix prices (likewise in Hungary on March 23).
Western Front
Oise: French Third Army occupies Tergnier on Crozat Canal, fights its way across on March 22.