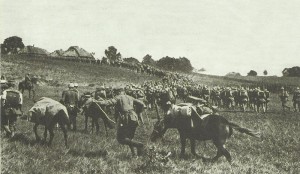 Diary for Monday, March 22, 1915:
Eastern Front
Galicia – Przemysl surren­ders: 9 generals among 119,602 PoWs and 700 guns, 20% scurvy, 3 days rations left.
Western Front
Aisne: Germans bombard Soissons Cathedral until March 23.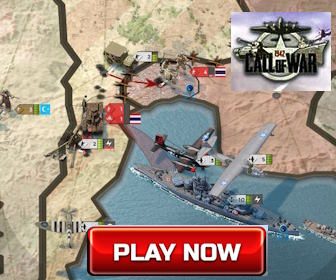 Middle East
Dardanelles: Hamilton says his troops cannot be ready till April 14.
Sea War
Dardanelles: Admiral Robeck decides naval attack renewal not possible, troops needed. His CoS Keyes considers Dardanelles forceable with destroyer­-minesweepers after April 4.