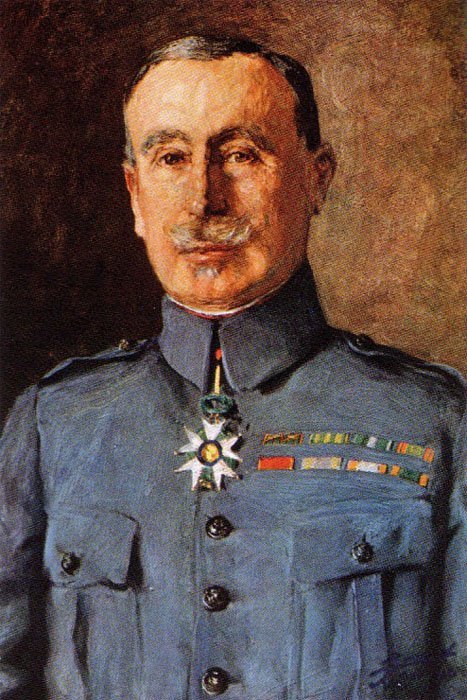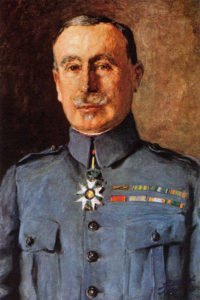 World War One Diary for Friday, March 23, 1917:
Western Front
Germans flood Oise valley and La Fare (French near suburbs on March 24). Nivelle confesses to King Albert that 'many people are against the offensive'.
Eastern Front
Germany: German proclamation to Russian soldiers blames English for war & Tsar's abdication.
Baltic Provinces: ­Germans mass on Riga-Dvinsk front.
Rumania: Russians lose trenches west of Moinesci near river Trotus.
Politics
Britain: Lloyd George cables Russian Prime Minister Prince Lvov Revolution a portent for Prussian military autocracy.
Secret War
Austria: Emperor Charles and Count Czernin meet Princes Sixtus and Xavier at Laxenburg Castle, drafts letter to Poincare (March 24).