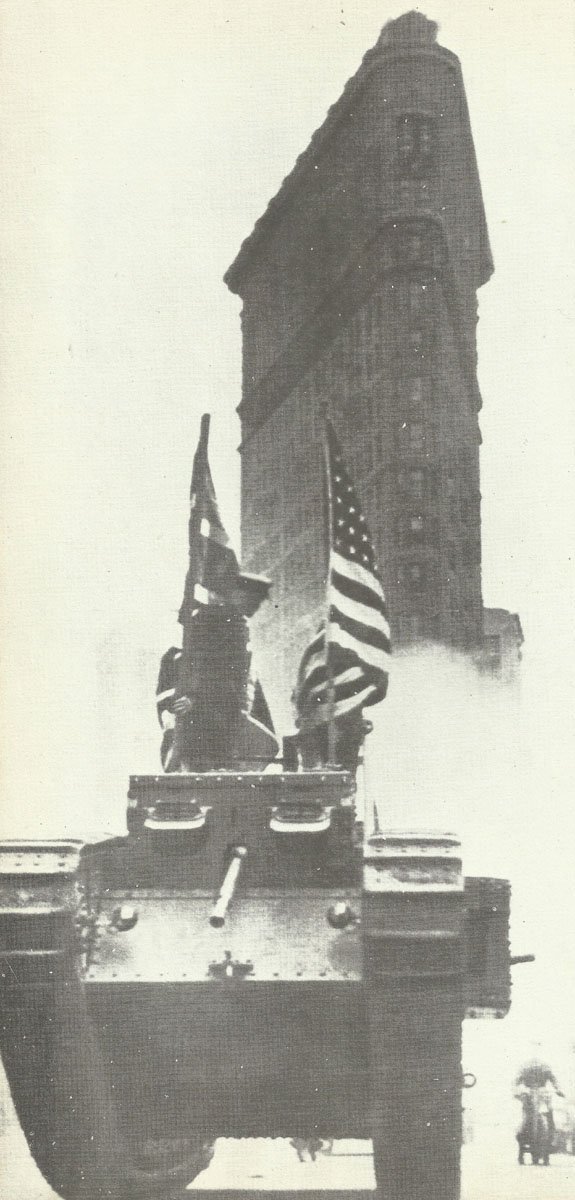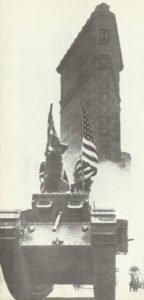 World War One Diary for Tuesday, March 25, 1919:
USA: US 27th Division triumphal march through New York.
Germany: First food ship docks at Hamburg, c.400,000t of food delivered by May 13.
Switzerland: Austrian imperial family stay at Bourbon­-Parma Chateau of Wartegg on Lake Constance; Charles signs the Feldkirch Manifesto of March 24 disowning the Republic, but only privately distributed for the record.