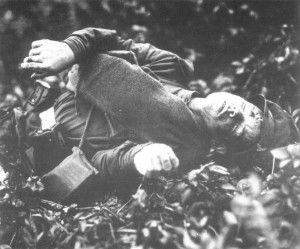 Diary for Monday, March 27, 1916:
Russian Front
Western Russia: Front line totally waterlogged, Russian north wing ceases attacks (West Front losses 70,000 men).
Western Front
Flanders: British 3rd Division attack at St Eloi craters south of Ypres, captures 1st and 2nd line trenches on 600-yards front and repels counter-attack following day.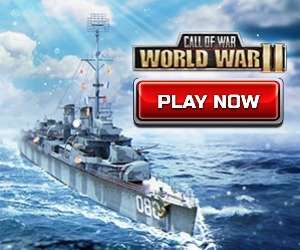 Southern Fronts
At Paris Conference Italian C-in-C Cadorna says 'Italy still has inadequate artillery'.
African Fronts
Italian Somaliland: Buloburti garrison repulses dervishes; 320 infantry vainly pursue until April 6.
Air War
Salonika: German aircraft raid detonates French ammo dump.