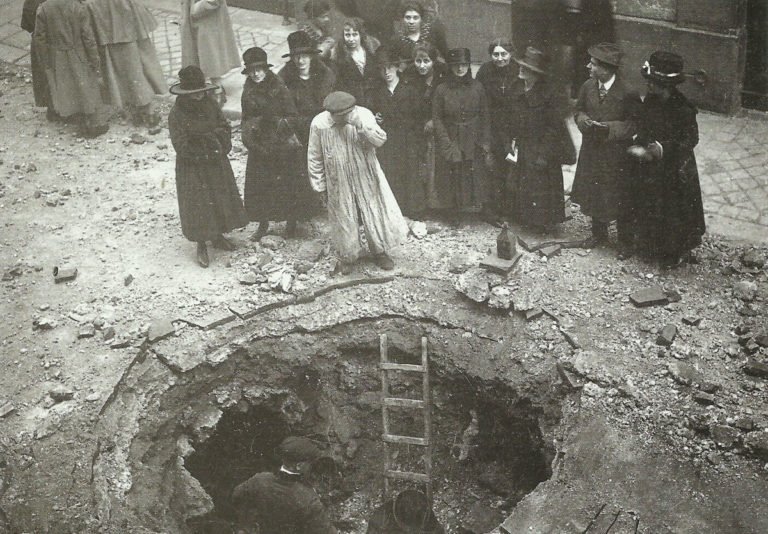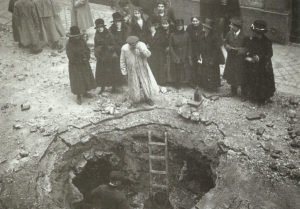 World War One Diary for Friday, March 29, 1918:
Home Fronts
France: Paris Gun causes 165 civilian casualties in Church of St Gervais. Senate votes 1919 class call up.
Britain: First Good Friday newspapers due to grave war news.
Western Front
Somme: German offensive slackens, along Ancre north of Somme, quiet phase begins until April 3. Kaiser briefed at Mons. Luettwitz's III Corps drives Anglo-French back up to 2 miles on 7-mile front between the Avre and Luce.
Eastern Front
Ukraine: German 2nd Cavalry Division occupies Poltava.
Politics
USA: Lloyd George cables Wilson for immediate commitment of US troops plus 120,000 per month to Europe (Clemenceau also on March 31).
Austria: Czernin urges Emperor Charles to launch Italian Front attack to support Hindenburg.