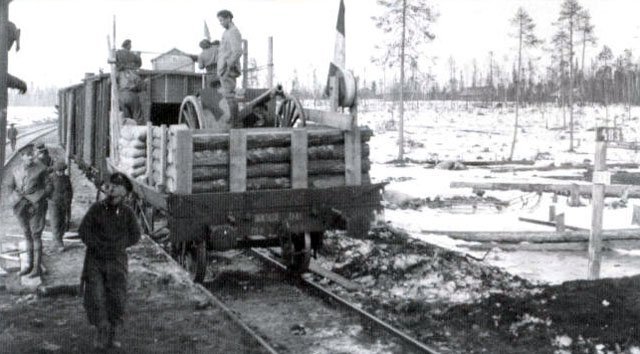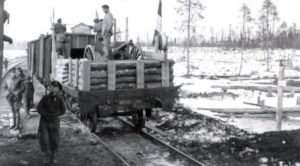 World War One Diary for Saturday, March 29, 1919:
France – Peace Process: War Responsibilities Commission's final report. French government announces no more troops going to Russia.
Turkey: 2 compa­nies of Italian sailors occupy Adalia (South Anatolia).
Britain: ­326,741 motor vehicle licences issued, about same as 1916.
Holland: Ex-Kaiser says he prefers suicide to trial by Allies.