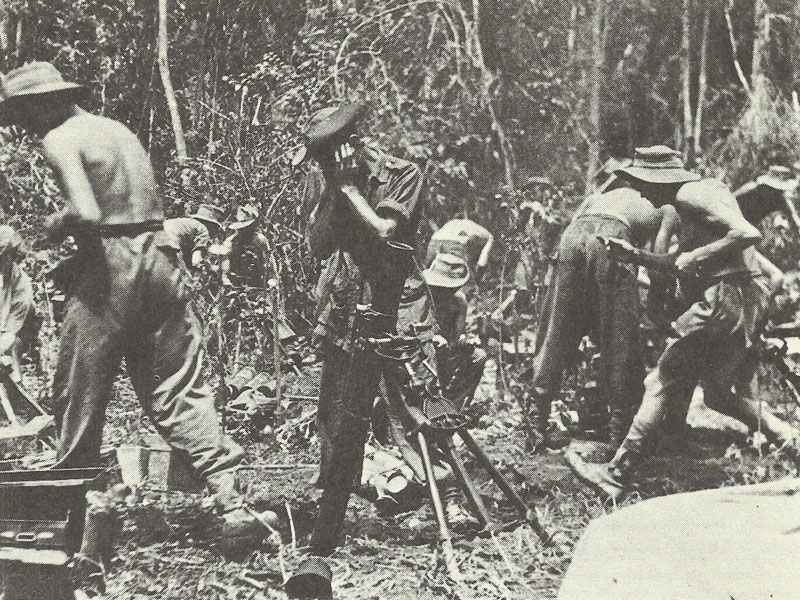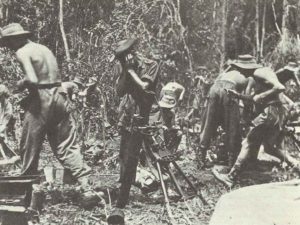 WW2 War Diary for Wednesday, March 29, 1944:
Southeast Asia
Burma – SIEGE OF IMPHAL: Having crossed Burma-India border, Japanese 15th Army encircles 155,000 British-Indian troops on Imphal Plain and despite Allied air superiority, holds its positions until June 22.
Eastern Front:
Southern Sector: Russian 1st Ukrainian Front reaches Carpathian foothills.
Sea War
Pacific: Super-battleship Musashi torpedoed in the bows by US submarine Tunny.
Neutrals
Switzerland: Death of Dr Gina Lombroso Ferrero, Italian Sociologist and anti-Fascist; aged 73.