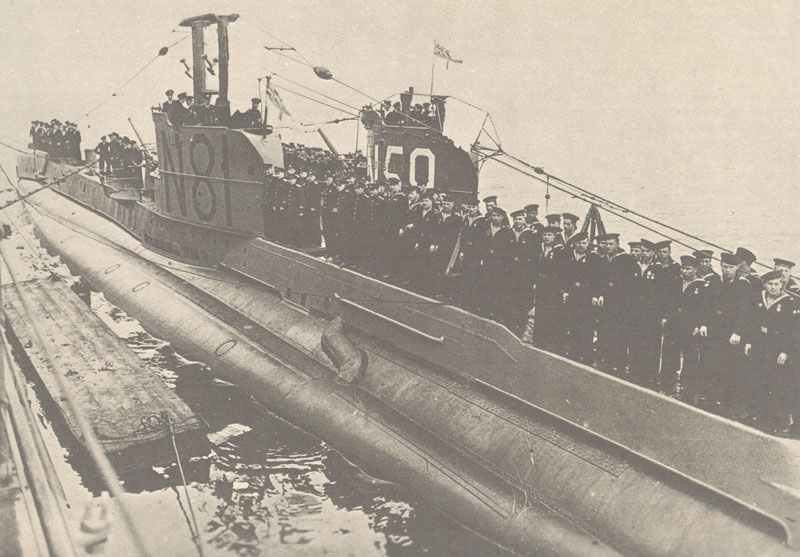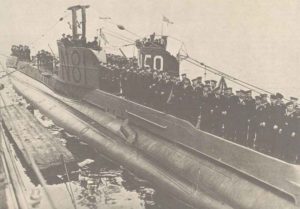 WW2 War Diary for Friday, March 3, 1944:
Home Fronts
USA: Roosevelt announces that Italian Fleet is to be distributed equally between USA, Britain and USSR (in the event, Russia receives British and American ships in lieu).
Air War
Germany: P-38 Lightnings carry out sweep over Berlin.
Mediterranean
Italy: Germans cease bombardment of Anzio beachhead.
Occupied Territories
Greece: Resistance groups EDES (Royalist) and ELAS (Communist) sign 'cease-fire' agreement and promise to co-operate against Germans.