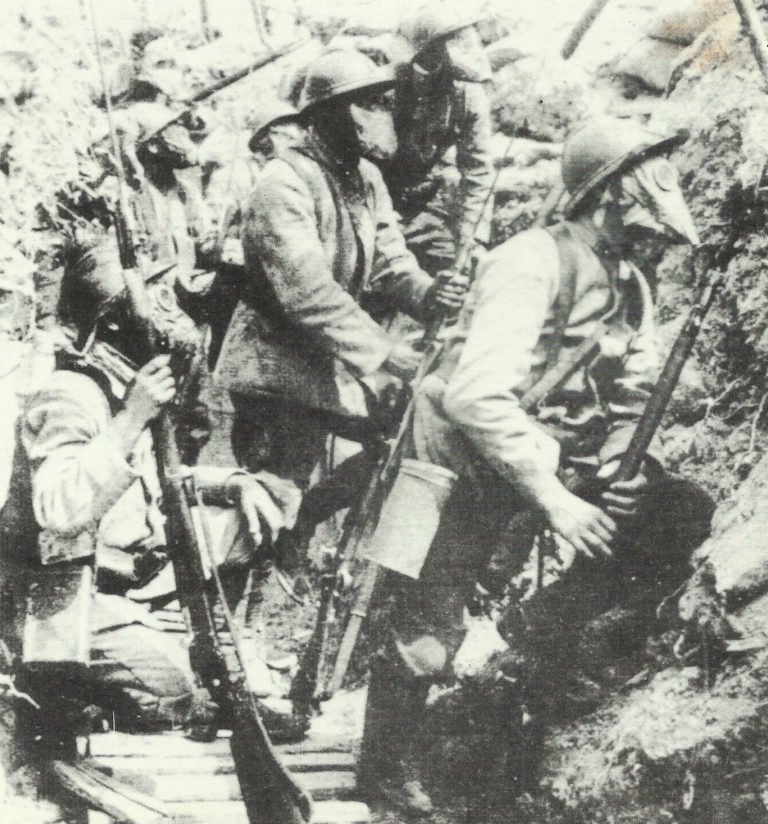 World War One Diary for Saturday, March 30, 1918:
Western Front
Somme: British, Australian and Canadian troops (including 1,400 cavalry) counter­-attack, recapture most of Moreuil Wood and 3 other woods. Marwitz's 8 divisions gain only a mile, now 11 miles east of Amiens. French heavily engaged on 25­-mile front between Moreuil and Lassigny as 14 Germans divisions gain 2 miles on average, capturing 6 villages and doubling Avre bridgehead.
Middle East
Palestine: Third attack on Amman fails against citadel, night retreat ordered. NZ Brigade covers it on March 31.
Armenia: Turk I Caucasian Corps takes old Karaurgan frontier post, patrols penetrate c.8 miles.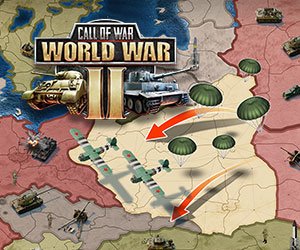 Air War
Italian Front: Lieutenant Jerrard in Sopwith Camel of No 66 Squadron Royal Flying Corps (taken PoW) wins Victoria Cross for destroying 3 of 6 out of 19 Austrian fighters engaging 3 Camels.
Western Front: RFC personnel loss of 199 since March 24 highest weekly total of war until September 15-21.