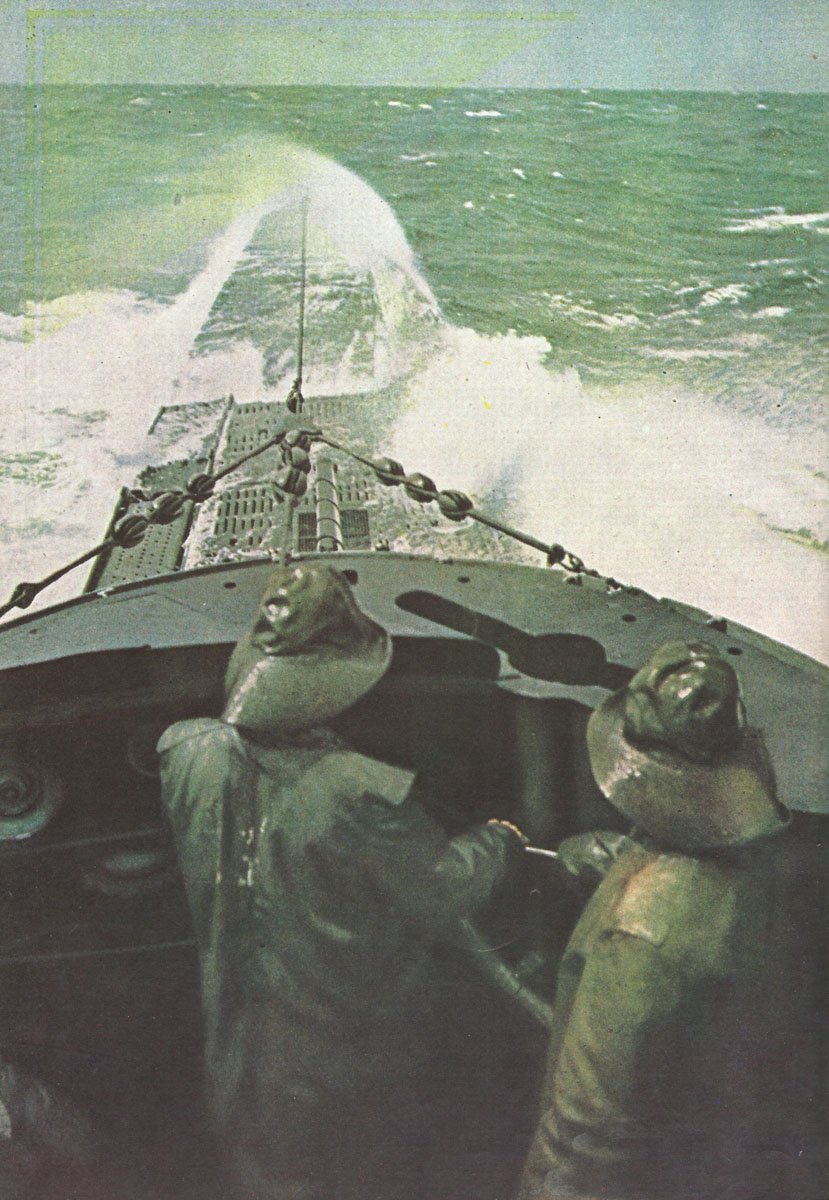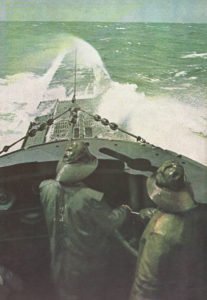 WW2 War Diary for Friday, March 31, 1944:
Sea War
Merchant shipping losses in March 1944: 8 Allied ships with 41,562 tons in Atlantic, 17 Allied ships with 116,398 tons elsewhere.
67 Japanese ships with 263,805 tons in Pacific.
20 U-boats sunk in the Atlantic, Arctic or Baltic (worldwide total of 23 losses), 23 new U-boats operational, 470 U-boats of all types total in service.
Air War
Pacific: Admiral Koga, C-in-C of Japanese Combined Fleet, disappears during flight from Palau to Mindanao (succeeded by Admiral Toyoda).