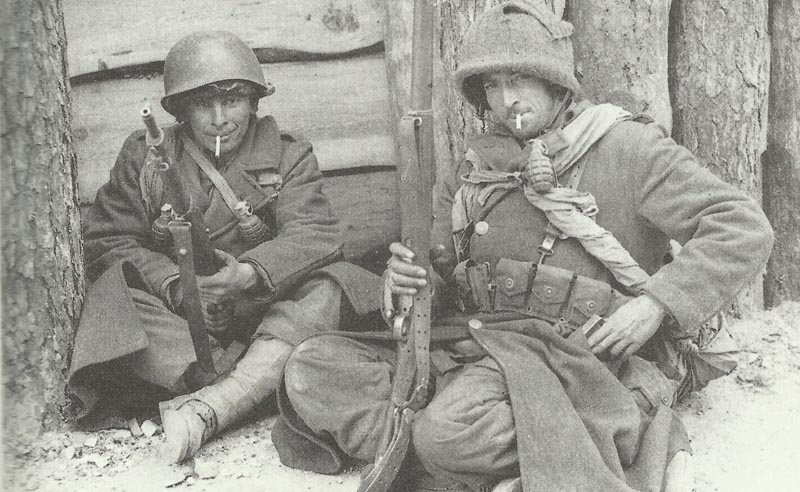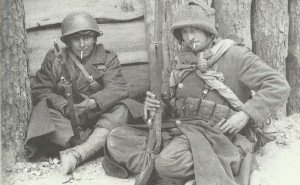 Diary for Saturday, March 31, 1945:
Western Front
French start crossing the Rhine near Speyer.
Russian Front
Russians take Ratibor on Upper Oder.
Sea War
Merchant shipping losses in March 1945: 27 Allied ships with 111,204 tons in the Atlantic, 0 Allied ships with 0 tons elsewhere.
81 Japanese ships with 194,649 tons in Pacific.
36 U-boats sunk in the Atlantic, Arctic or Baltic (worldwide total of 36 losses), 29 new U-boats operational, 466 U-boats of all types total in service.