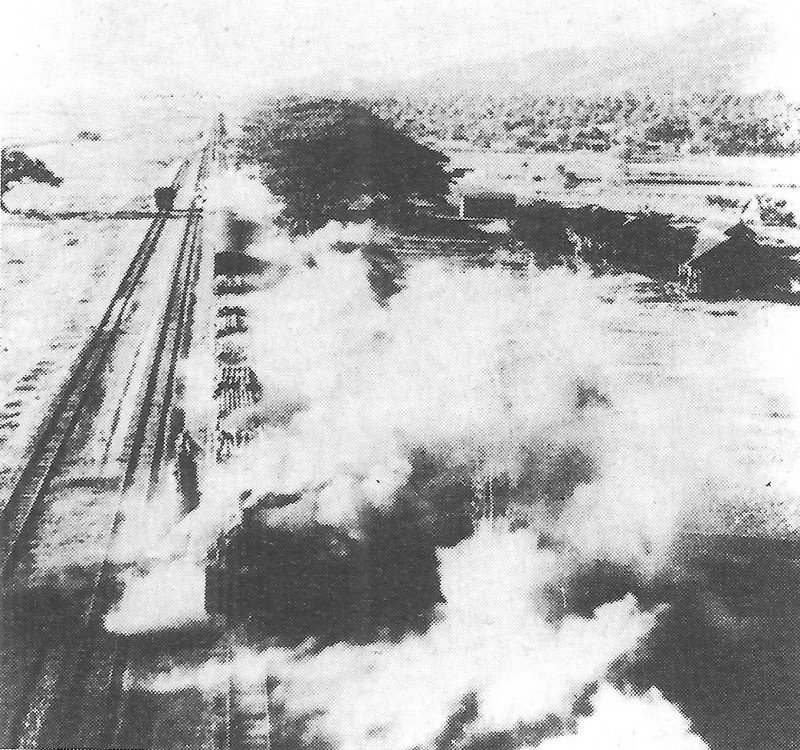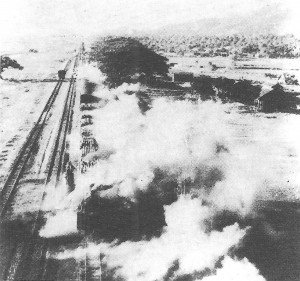 Diary for Sunday, March 4, 1945:
Burma
British 14th Army captures Meiktila, south of Mandalay.
Western Front
US tanks (1st US Army) reach the Rhine north of Cologne.
Air War
Pacific: First damaged B-29 Superfortress uses landing field on Iwo Jima.
Germany: 500 USAAF bombers attacking Ulm.
Politics
Finland declares war on Germany (unofficial state of hostilities having existed since September 1944).