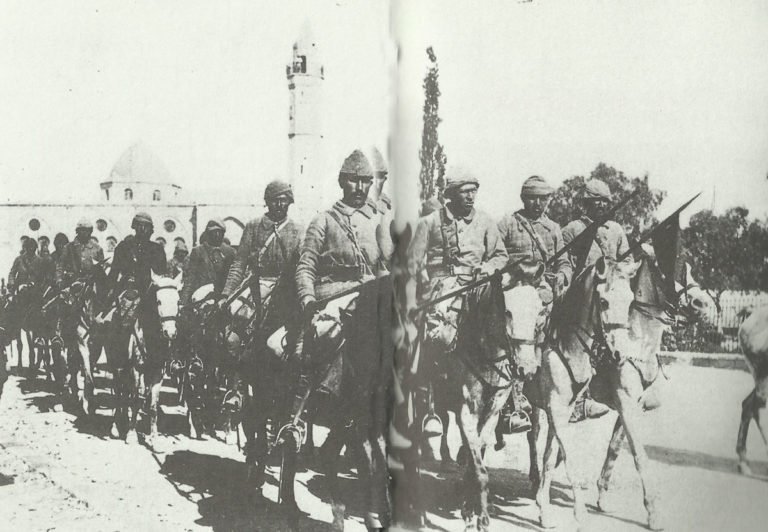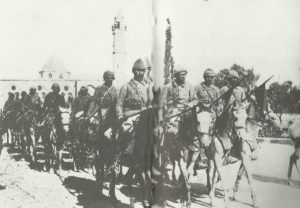 World War One Diary for Monday, March 5, 1917:
Middle East
Palestine: Kress evacuates Wadi Sheikh Nuran for Gaza-Beersheba line.
Mesopotamia: Maude resumes advance; 13th Hussars' charge foiled by second trench line.
Eastern Front
Russia: Romanian people of Austrian PoWs in Darnitsa Camp near Kiev sign oath to fight Dual Monarchy.
Neutrals
USA­: Wilson's second term inaugural address 'We stand fast on an armed neutrality.'
London Ambassador Page cables to US 'France and England must have … enough credit in the US to prevent collapse of world trade'.
Politics
Austria: Government reply to USA backs U-boat war.
Russia: Lord Milner returns from Petrograd saying 'it is quite wrong to suppose that in Russia there is any controversy about the waging of the war'.