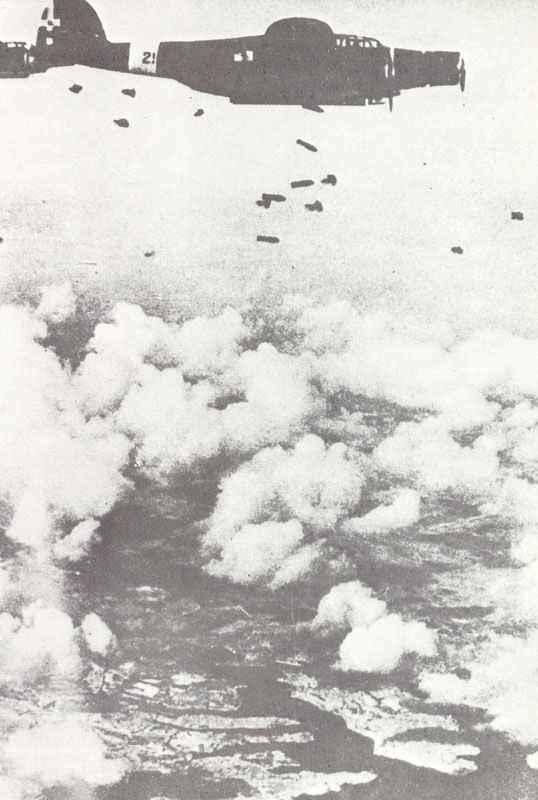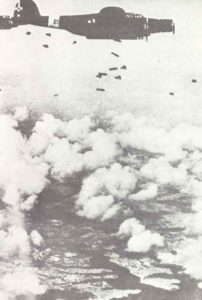 WW2 War Diary for Wednesday, March 4, 1942:
Air War
Mediterranean: 394 raids on Malta, by day and night, over previous 2 months.
Pacific
East Indies: Lieutenant General Hein ter Poorten appointed C-in-C Allied Land Forces and Rear Admiral van Stavern C-in-C Allied Naval Forces.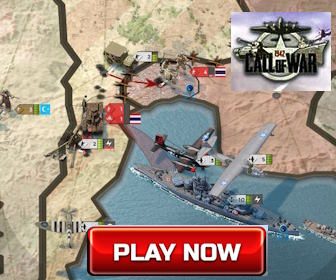 Home Fronts
Britain: Jowett appointed Paymaster General; Maxwell Fyfe, Solicitor-General.
USA: 20 people killed in explosion at ordnance works in Burlington, Iowa.