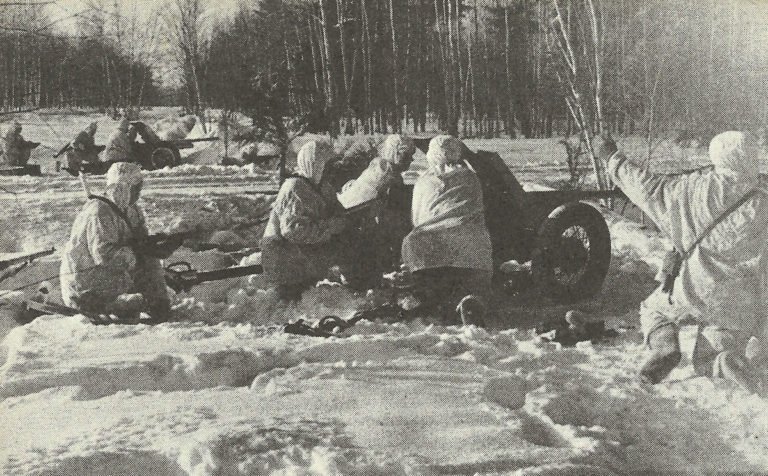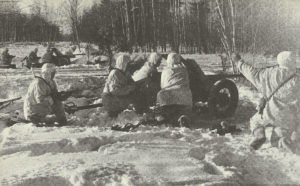 WW2 War Diary for Thursday, March 5, 1942:
Eastern Front
Central Sector: Russians recapture Yukhnov, east of Smolensk.
Southeast Asia
East Indies: Dutch evacuate Batavia, which becomes 'open city'.
Burma: Alexander appointed GOC.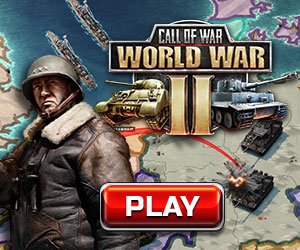 Air War
Britain: A few bombs dropped over Isle of Wight and Dorset – Germans claim to have 'blown up an ammunition dump near Portsmouth'.
Russia: Night raid on Moscow.
Home Fronts
Britain: Conscription extended to men aged 41-45.
Russia: First performance of Shostakovich's 7th ('Leningrad') Symphony, at Kuibyshev.