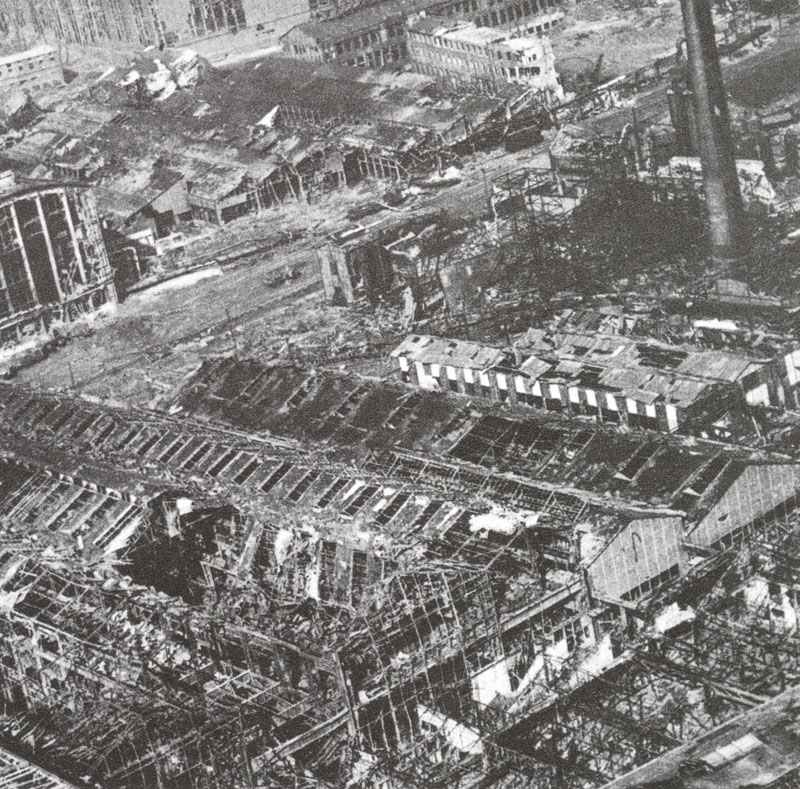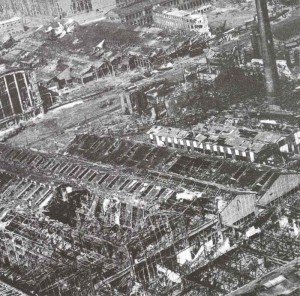 WW2 War Diary for Friday, March 5, 1943:
Air War
Germany: BATTLE OF THE RUHR OPENS with devastating raid on Krupps Works at Essen by 367 RAF night bombers (14 lost) led by Mosquito pathfinders, guided by 'Oboe' equipment. 1,211 t of bombs dropped on Essen (26 raids on targets in and near the Ruhr, March 5-6 to June 28-29, 1943).
Sea War
Atlantic: U-boat U 130 sinks 4 ships from Convoy XK-1.
Home Front
Finland: Coalition Government formed.