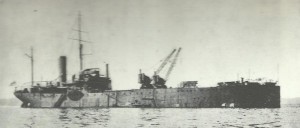 Diary for Monday, March 8, 1915:
Sea War
Dardanelles: 2 Royal Navy Air Service seaplanes lost, only 2 serviceable.
Western Front
Flanders: German attack near Dixmude.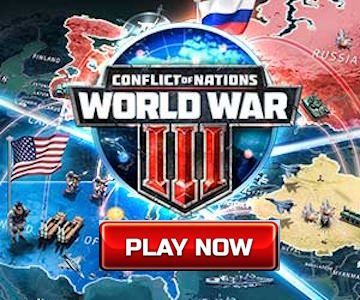 African Fronts
Southwest Africa: Namib Desert temperature 132 °F.
Home Fronts
Austria: At Council of Ministers Francis Joseph in principle accepts frontier changes for Italy, Conrad bitterly complains better to go to ruin.
Britain: Amatol explosive first tested, Kitchener authorizes immediate use (c. 400t production per week by mid-1917).