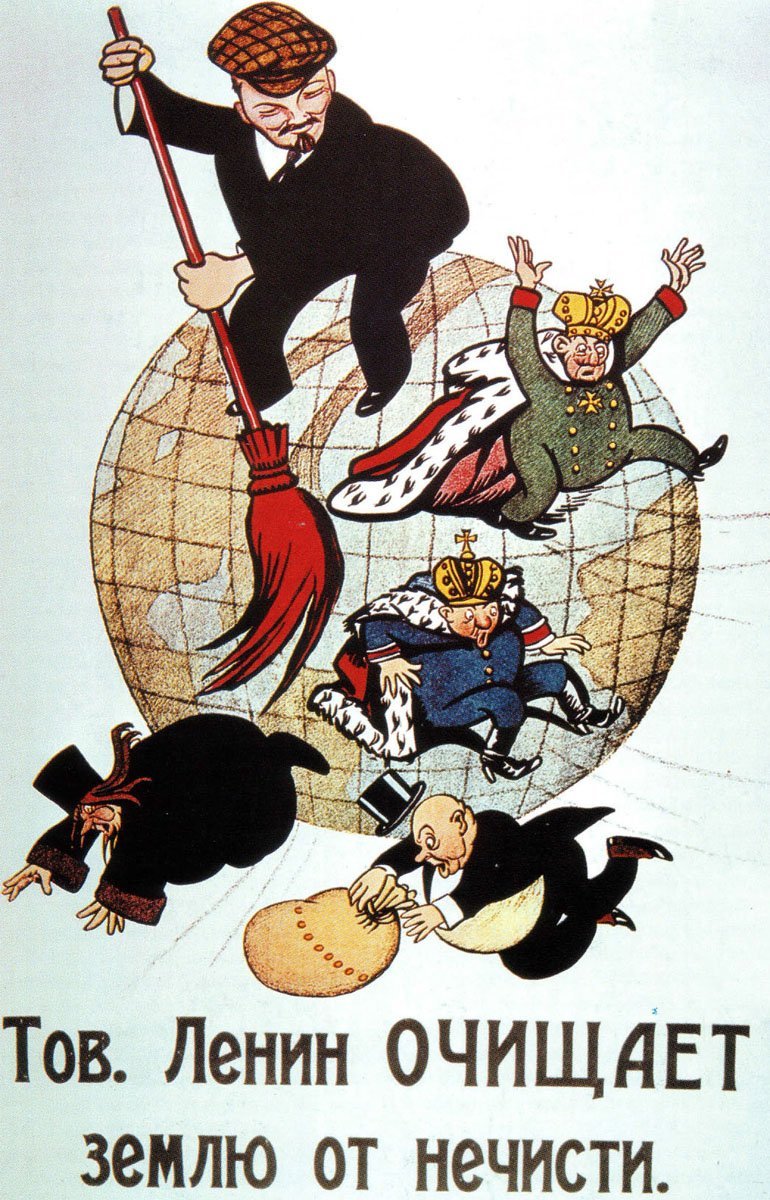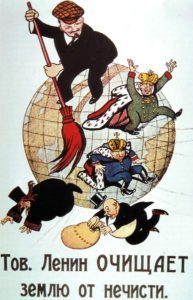 World War One Diary for Friday, March 8, 1918:
Eastern Front
USSR: Trotsky appointed People's Commissar for War.
Baltic: Duchy of Courland's throne offered to Kaiser; Germans declare protectorate on March 15.
Sea War
Irish Sea: German U-boat mine found off Walney Island (Lancashire). Mersey-laid mines found on March 9 and cleared by paddle-steamers in 48 hours.
Air War
France: 60 Gotha bombers (1 lost) drop 92 bombs on Paris (59 casualties).
Mesopotamia: Royal Flying Corps bombs and strafes Turks retreating from Hit (until March 10), 225 bombs dropped.