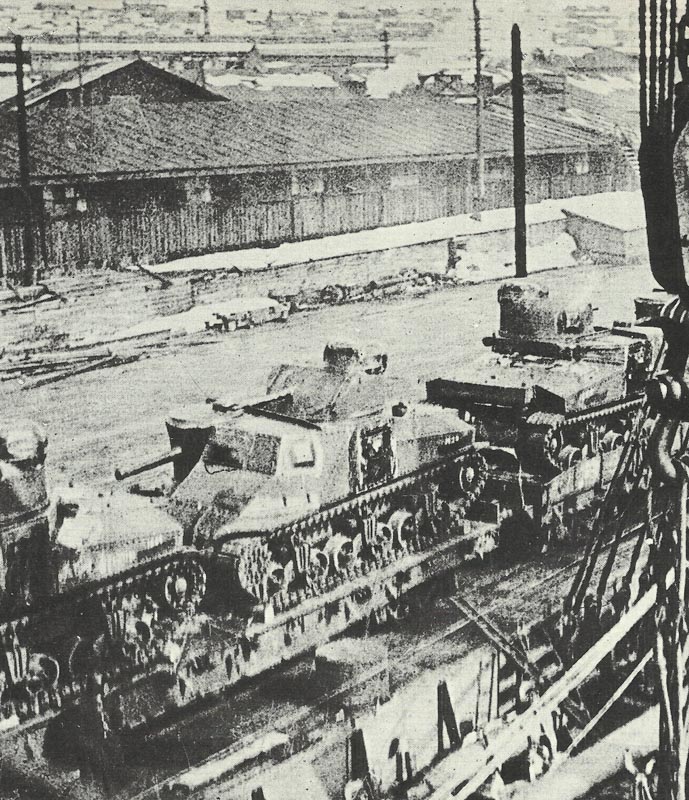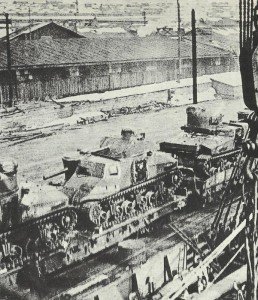 WW2 War Diary for Monday, March 8, 1943:
Politics
USSR: Admiral Standley, US Ambassador in Moscow, embarrasses Soviet Government by denouncing the secrecy surrounding delivery of US Lease-Lend supplies.
Sea War
Atlantic: U-boat U-510 torpedoes 8 ships in Convoy BT.6 off French Guiana (March 8-9).
Mediterranean: HMS Lightning sunk by German E-boat S-55.
Air War
Germany: 292 RAF bombers attacking Nuremberg and dropping 782t of bombs.