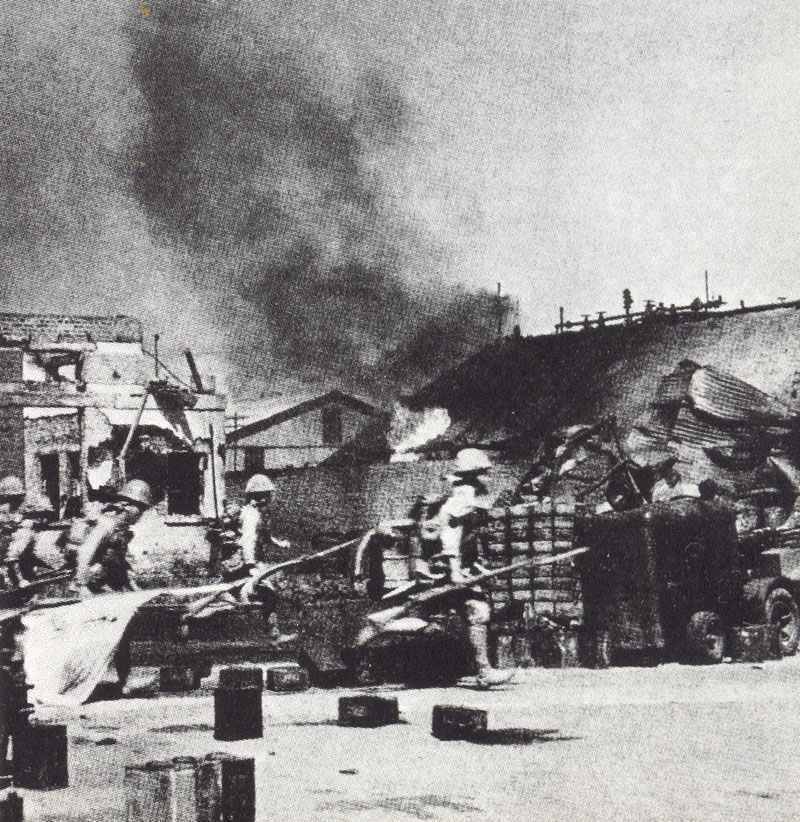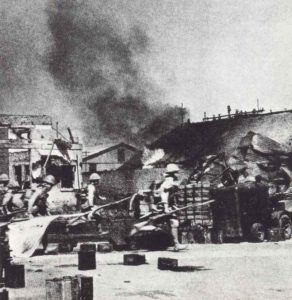 WW2 War Diary for Sunday, March 8, 1942:
Southeast Asia
Burma: FALL OF RANGOON.
Air War
Western Europe: RAF daylight raid on Matford truck works at Poissy, near Paris.
Germany RAF night raid on Essen by 135 bombers dropping 226t; 'Gee' radar navigation equipment tested.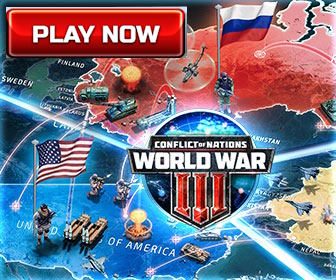 Sea War
New Guinea: Japanese land at Lae and Salamaua.
Home Fronts
Cuba: Death of J R Capablanca, diplomat, and world chess champion, 1921-27, in New York; aged 53.