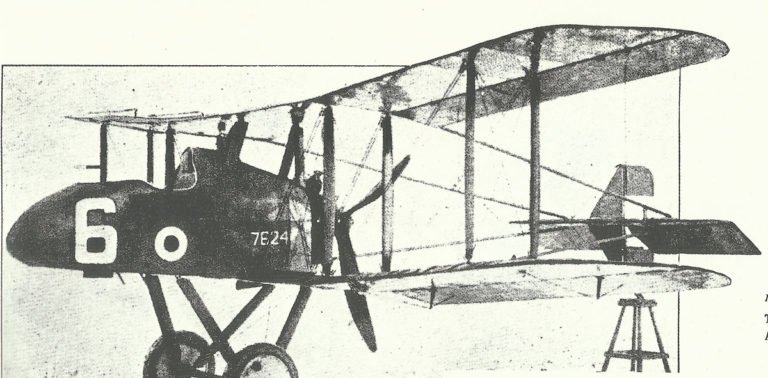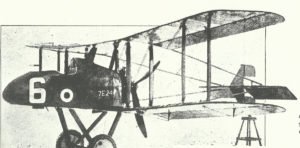 World War One Diary for Friday, March 9, 1917:
Air War
Western Front: Richthofen (petrol tank and engine hit) leads fighters that shoot down 4 of 9 No 40 Squadron's FE8s.
Middle East
Mesopotamia: Gertrude Bell letter to father 'That's the end of the German dream of domination in the Near [Middle] East … their place is not going to be in the sun'. Captain Reid's 100 men cross river Diyala and repel sic Turk attacks (Reid gains Victoria Cross). South of Tigris Turks forced back to inner line.
Persia: Turk XIII Corps reaches Karind. Russians invite Persian Government to repossess reoccupied towns, Baratov reoccupies Kermanshah (March 11) and Karind (March 17).
Home Fronts
Germany: Ludendorff warns War Minister and Chancellor home front having an 'un­healthy influence upon the moral of the Army'.
France­: GQG, persuaded by Estienne, orders 1,000 Renault FT-17 light tanks. Prototype tested on March 14, order approved April 10.