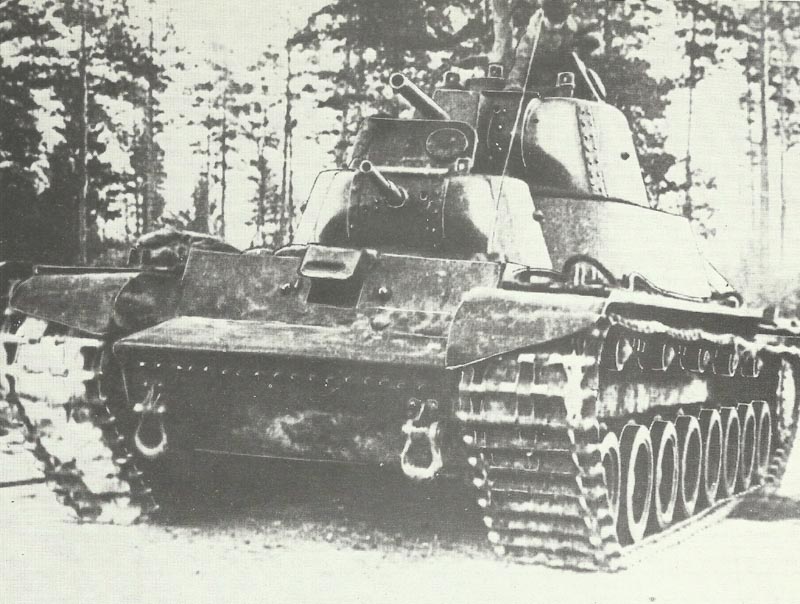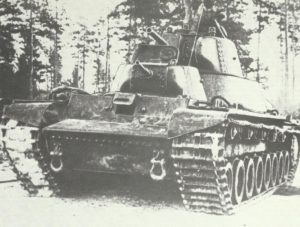 Diary for Saturday, March 9, 1940:
Finland
Winter War: Finnish communiqué admits that Russians have established bridgehead on northwest shore of Viipuri Bay, but claims all other sectors of Karelian Isthmus front remain intact.
Politics
Anglo-Italian compromise solution to 'Coal Ships Affair' of March 7. Colliers to be released and Italy to find alternative (overland) supply route from German coalfields.