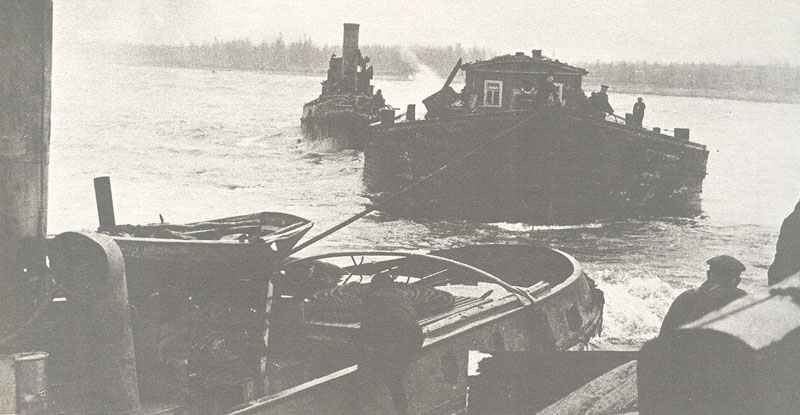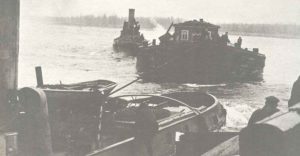 WW2 War Diary for Friday, May 1, 1942:
Eastern Front
Siege of Leningrad: 448,694 civilians evacuated by boat across Lake Ladoga, May-November 1942.
Siege of Sebastopol: May Day celebrations and demonstrations held despite German air raids and artillery fire.
Sea War
Atlantic: Destroyer Punjabi sunk in collision with battleship King George V; latter damaged by exploding depth charges.
Mediterranean: 2 U-boats sunk, while attempting to disrupt 'Tobruk Ferry' (May 1 and 2).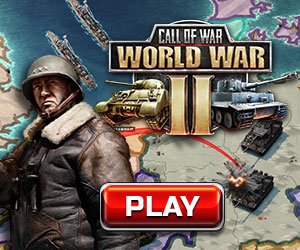 Home Fronts
Russia: Stalin's Order of the Day calling for total effort to achieve victory in 1942. Workers at Stalin Metal Plant at Kuznetsk and Kirov Tank Works pledge themselves to achieve unprecedented production targets. The example is followed throughout USSR ('Socialist Emulation Campaign').