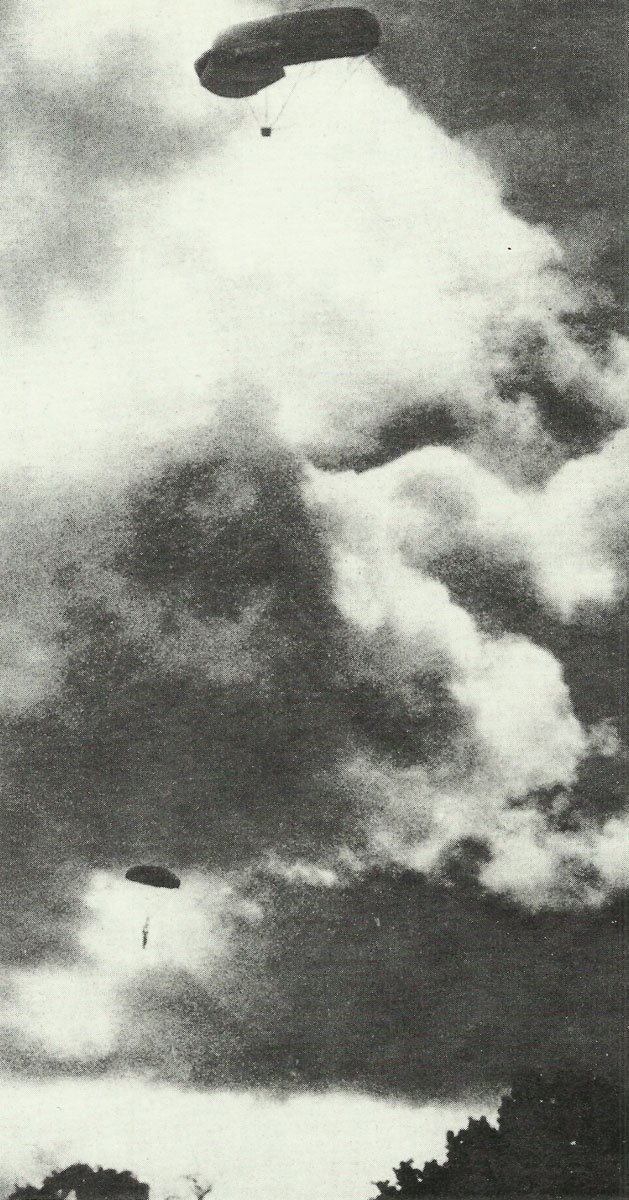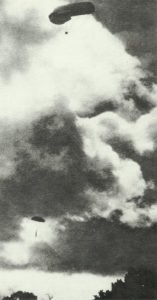 World War One Diary for Wednesday, May 2, 1917:
Air War
Western Front: From behind BEF barrage hedge-hopping Nieuport fighters destroy 4 German balloons (7 destroyed similarly on May 7 for 2 Nieuports lost). 40­ aircraft dogfight east of Arras in which Captain Ball makes the only kill.
Eastern Front
Russia: Alexeiev and Front commanders tell Provisional Government and Petrograd Soviet 'The Army is on the very brink of ruin'. 2 MILLION DESERTERS IN MARCH AND APRIL.
Sea War
Britain: 'Then called on Carson at Admiralty … still deeply depressed about submarine war' C P Scott, Editor Manchester Guardian.
Austria: At breakfast German Admiral Holtzendorff assures Emperor Charles that April U-boat sinkings will be 1 million tons, Empress Zita deplores U-boat war.
Channel: Royal Navy destroyer Derwent sunk by mine (52 lives lost).