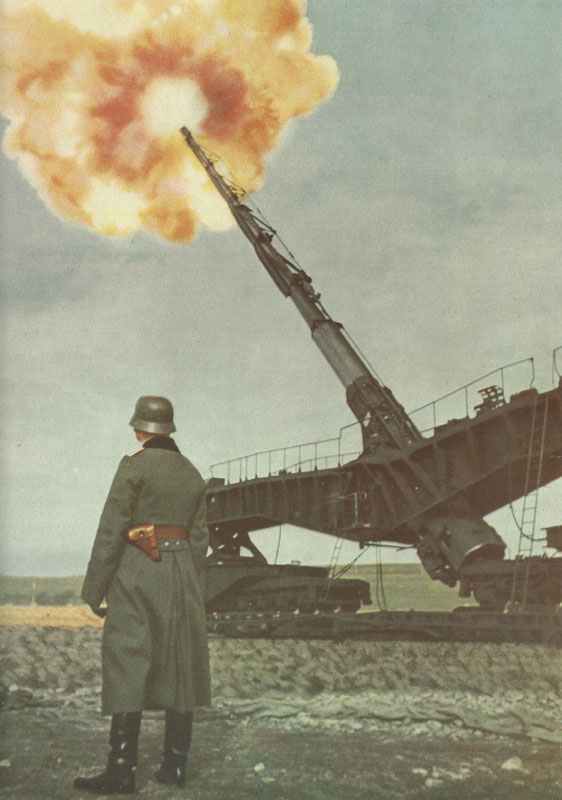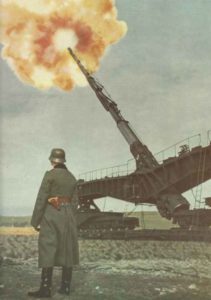 WW2 War Diary for Saturday, May 1, 1943:
Home Fronts
Britain: Dover shelled for 75 minutes.
Africa
Tunisia: US heavy artillery begins 3-day bombardment of Mateur, west of Tunis.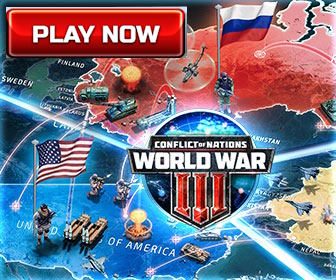 Sea War
Mediterranean: Italian and German vessels lay minefields off West Coast of Greece, Sicily and Sardinia – 3,156; 1,036 and 4,248 mines resp. (May 1 – July 20).