WW2 War Diary for Friday, May 12, 1944:
Mediterranean
Italy: Germans launch fierce counter-attacks along Gustav Line.
Air War
Germany: 800 US 8th Air Force bombers (46 lost), with heavy fighter escort (10 lost), attack synthetic oil plants at Leuna-Merseburg (60% lost), Bohlen (50%), Zeitz, Lutzkendorf and Brux (northwest of Prague, 100%). 600 USAAF bombers alone stike Mannheim area. Americans claim 150 fighters shot down.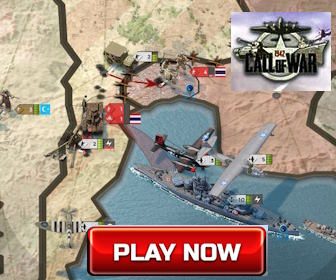 Home Fronts
Britain: Death of Sir Arthur Quiller-Couch ('Q'), novelist and editor of 'The Oxford Book of English Verse'; aged 82.